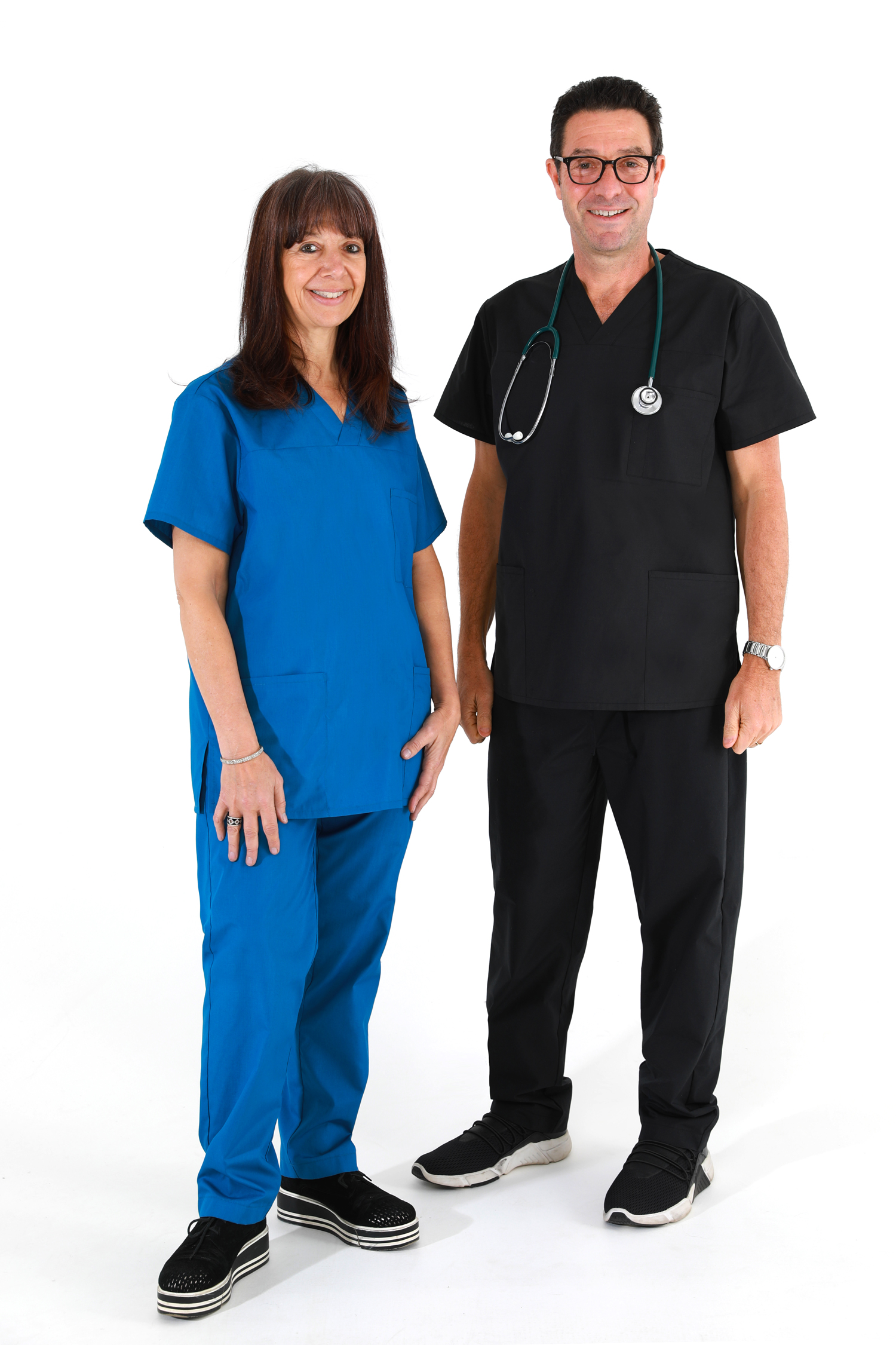 PLACING AN ORDER
HOW TO ORDER
We have a large selection of products available to order online. Scroll down or click here to view available stock.
To keep up to date with new product releases register your interest by emailing enquiries@fellahealthwear.com.au and we will add you to the healthwear mailing list and update you when new product and designs are available for purchase.
Please keep checking our website for new styles and stock availabilities.
DELIVERY
Please note stock is currently being manufactured in Melbourne.
GOWNS & SCRUBS: Most styles are available now for dispatch. For Pre-order* items allow 7-10 days to dispatch.
Free shipping for all Healthwear styles over $100.
*PRE-ORDER ITEMS
Please note that all items with 'pre-order' on them are styles currently being manufactured. We are manufacturing these styles locally in Melbourne, with an updated expected lead time of 7-10 days. Please email our sales team at enquiries@fellahealthwear.com.au for updates on delivery times, and we will do our best to accommodate your request.