MEET THE TEAM | CEO: SHARON HAMILTON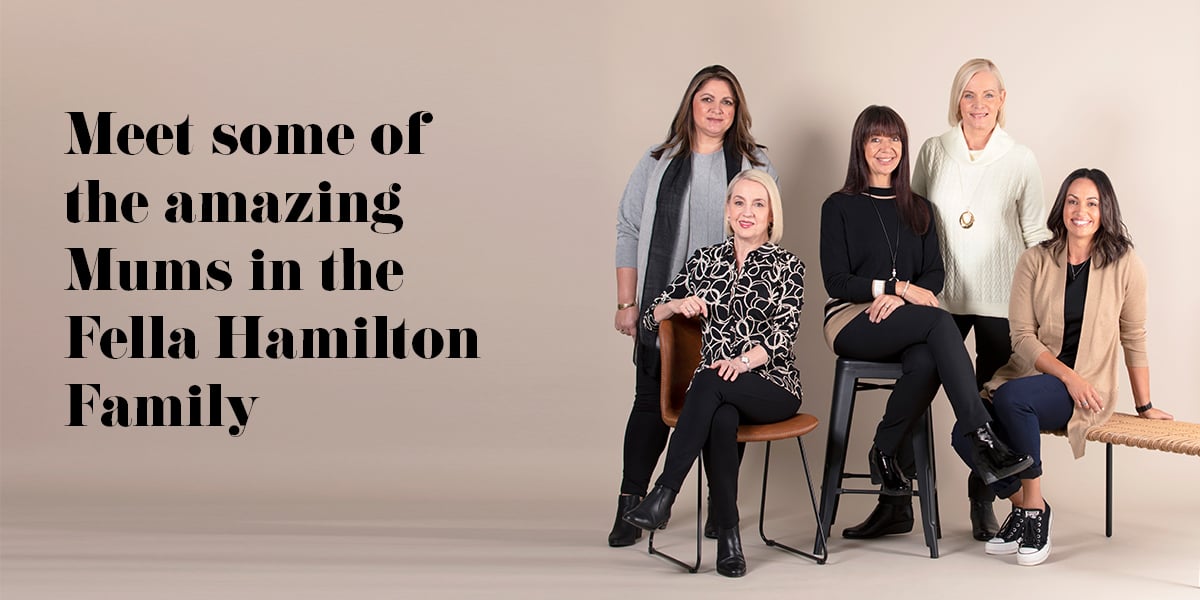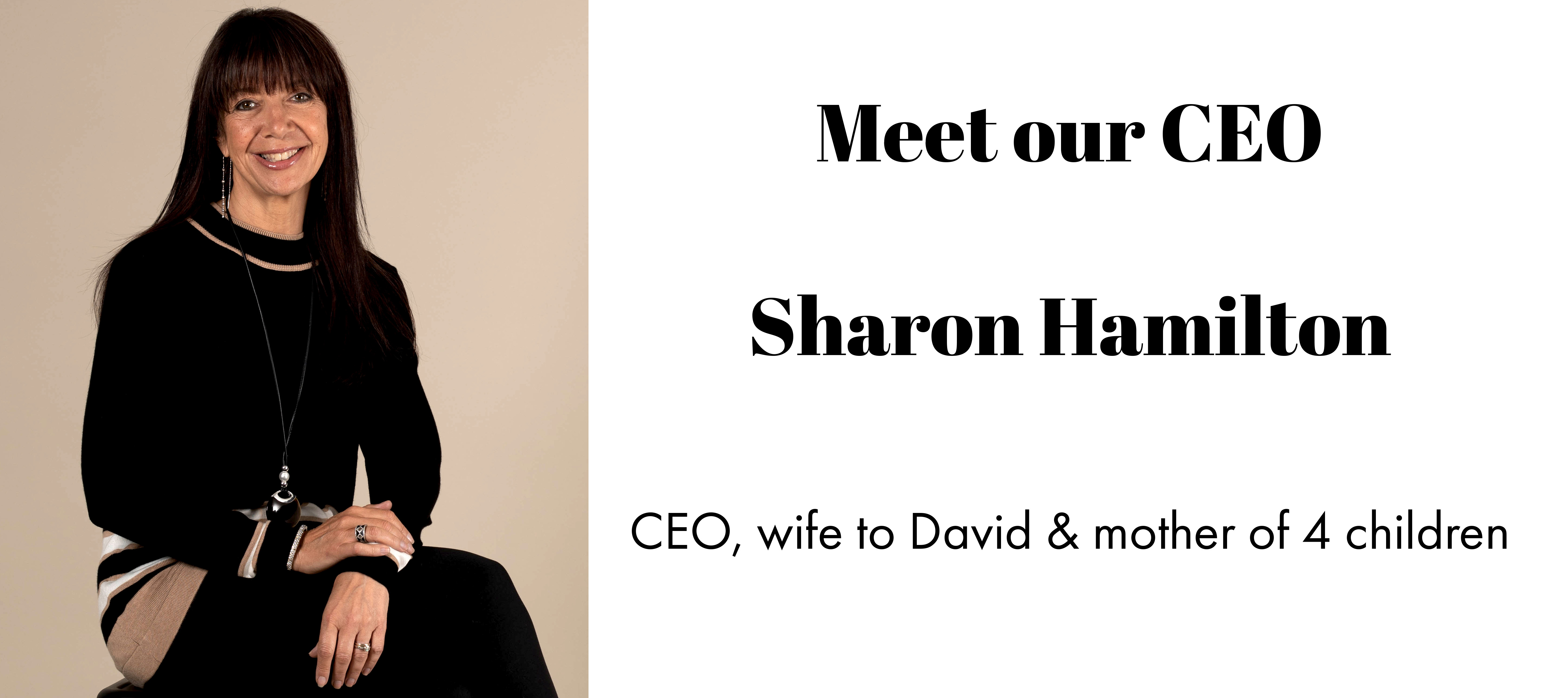 Sharon Hamilton who married David, Fella Hamilton's son, is a mum of four kids in their 20s. She entered the family business full-time after a dangerous encounter whilst working as a pharmacist. She had been working part-time helping with admin and wages but, since being full-time has worked in different parts of the business before eventually assuming the CEO position.
When it comes to balancing work, life and family Sharon recommends making sure you put time aside to be with your partner and maintain that relationship.
"Always dedicate a bit of time for you and your partner, time to exercise, and meeting up with family and friends. You have to be very organised, yet balanced. It can't all be just work."
So what does a usual day pre COVID-19 look like in the life of Sharon Hamilton? "Wake up at 6am with meditation, watch some news, walk the dog, do some kind of exercise or go to the gym, then go to work. David and I will often go to the gym together. We work until 7:30pm most nights, then catch-up with family or friends for dinner."
She enjoys spending time at their holiday house on the Mornington Peninsula or even just walking their dog Bella. She says her mother-in-law Fella gave her the best advice.
"Be passionate about what you want to do. Live and breathe the business."
This has helped shape Sharon and how she approaches not only her work at Fella Hamilton but also her life.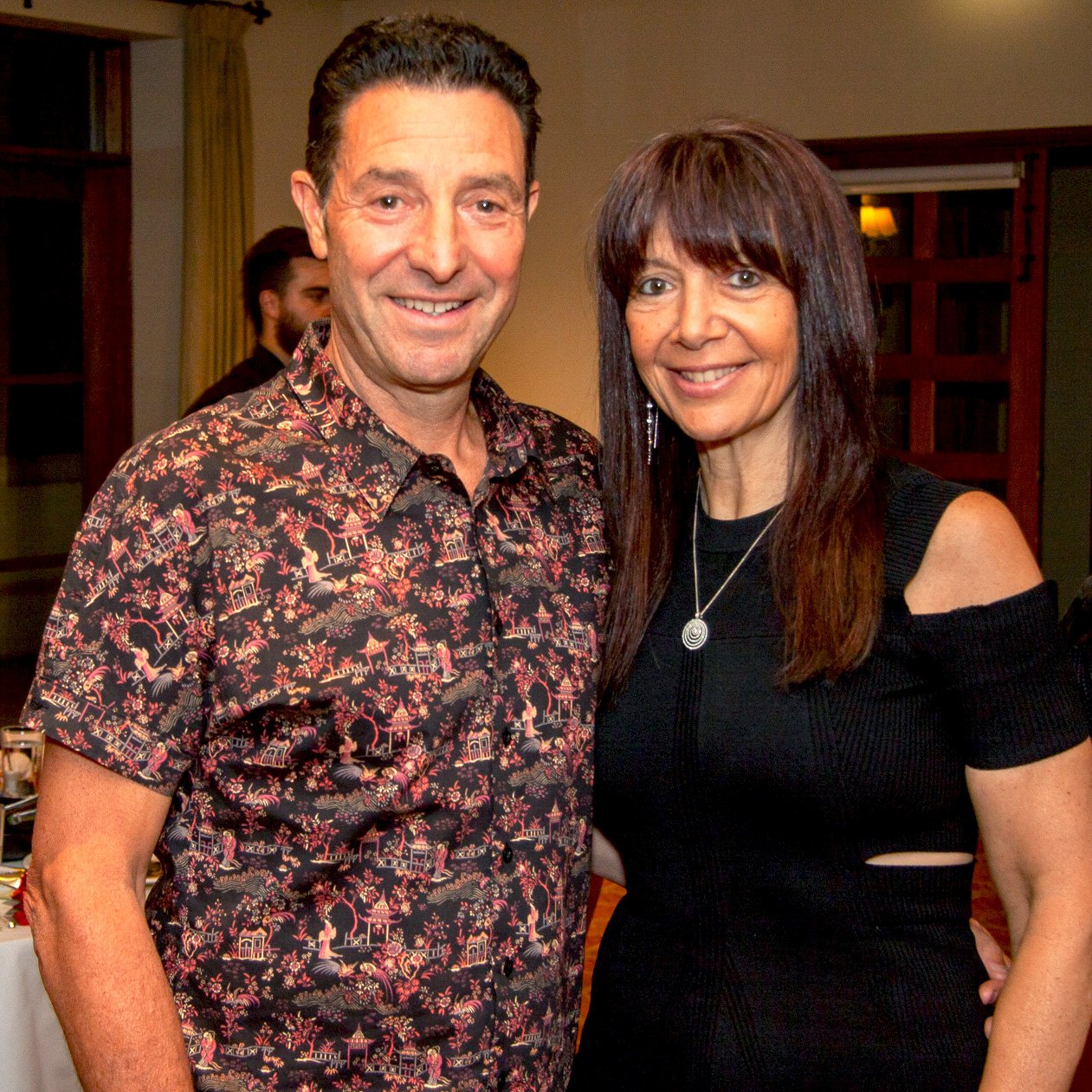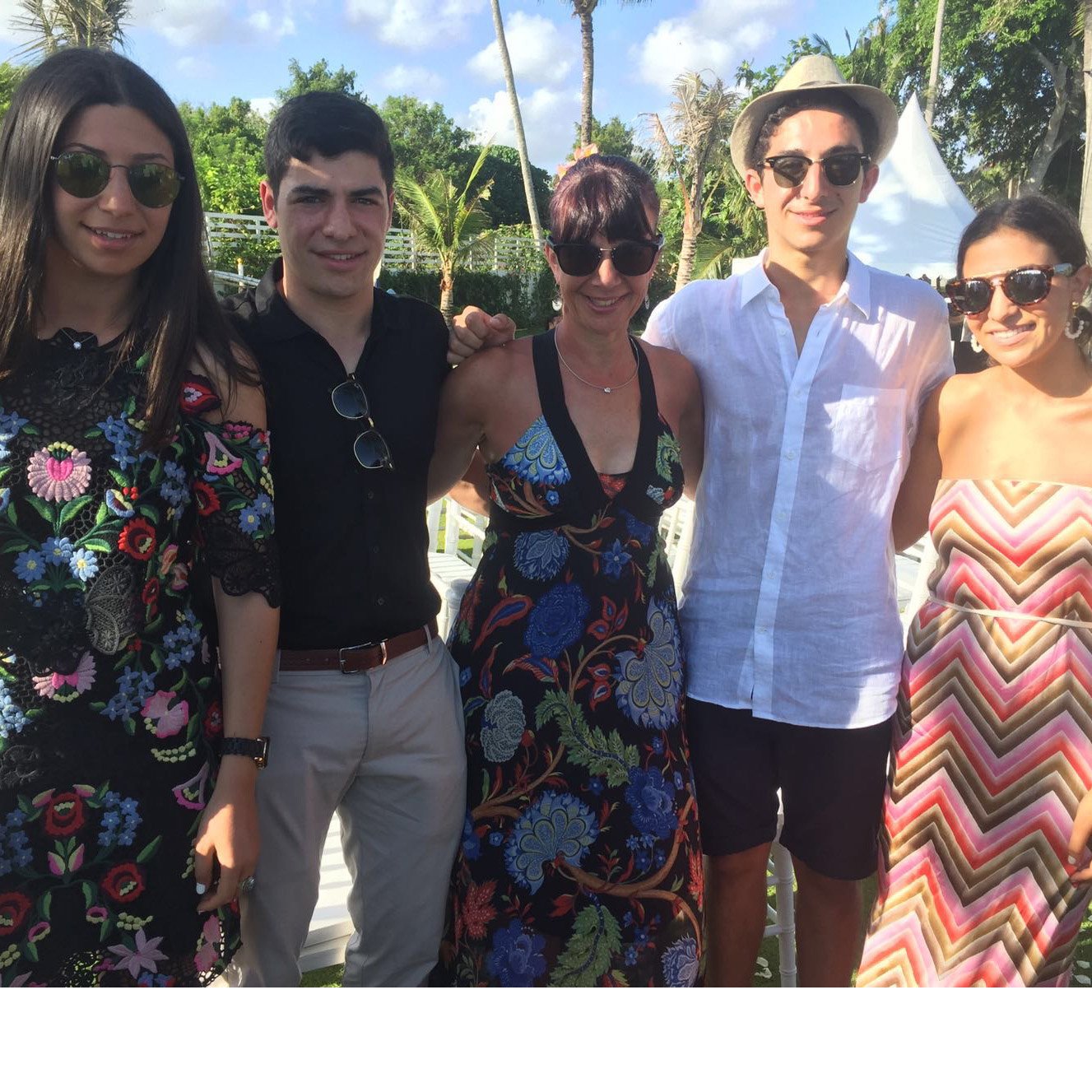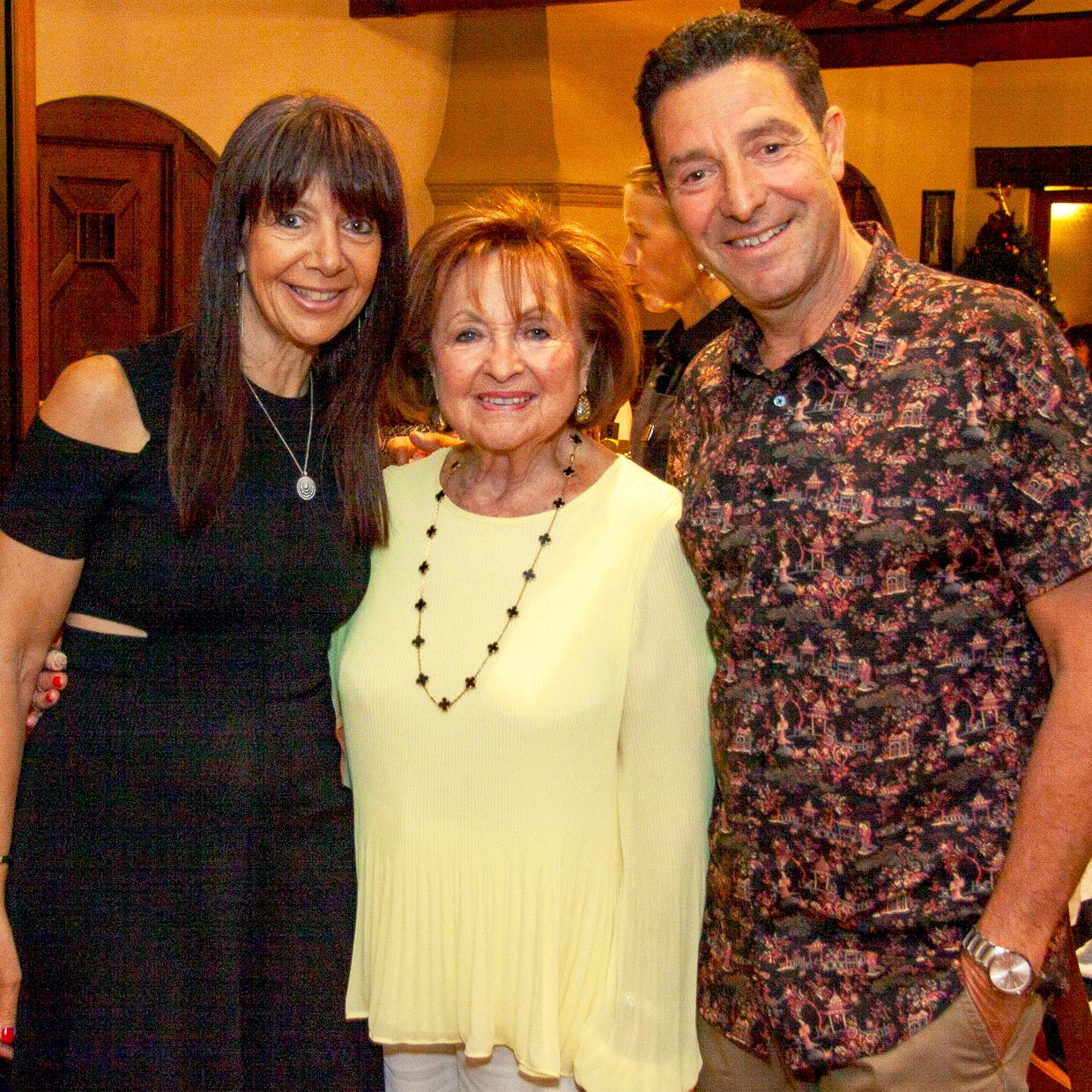 Unfortunately, the global pandemic of COVID-19 has caused a lot of change for Sharon and her family in their personal and business life. For someone who has taken Fella's advice to "live and breathe the business," Sharon has had to adapt her routine to help navigate a fashion company through this tough time, as well as look after the needs of her elderly mother and mother-in-law, Fella.
With gyms closed and social distancing measures in place, Sharon has changed her exercise routine to include exercising at home with weights and using their pool to stay active. David and Sharon still manage to walk their dog Bella twice a day, and she has taken to walking with her 83 year old mother as a way of catching up and supporting her. Sharon also provides support to Fella, who lives in the apartment above them, where they make contact once a day to check in, and provide meals for her. Of course, Fella herself tries to stay active, taking a daily swim in David and Sharon's pool, as she too takes time away from her usual social activities.
While normally Sharon can find time in her busy schedule being a mother, wife, friend and CEO to relax and unwind by reading or catching up with friends, the results of COVID-19 on the fashion industry has left her a little less time for herself.

Sharon has great personal style after running a company that has been helping to shape Australian women's fashion for 50 years you know Sharon has great personal style. She will often come into the office wearing Fella Hamilton, and styling it in her own trendy way. She says her style is, "smart but informal. Understated elegance. I like good quality fabrics and clothing, and appreciate the finer detail and trims."
Sounds very much like the Fella Hamilton approach to fashion. So what are Sharon's favourite Fella Hamilton pieces? "Knitwear and scarves, cardigans, travel jackets. Fashionable items, but good for travel. I love Hedrena."
She loves wearing colours, and also likes wearing black, but really she just appreciates "good quality fabrics that feel beautiful on your skin."
As for Sharon's go-to fashion essentials, she is all about "comfortable shoes, accessories with my much-loved classic jewellery and scarves." She loves to layer, but most days you will find her in pants and a nice top or knitwear.
At this time Sharon and her team's thoughts are with all the loyal Fella Hamilton customers.

This may be the new normal for a while so while everyone is looking at new ways of doing their activities, Sharon and her team are thinking of new ways that they can engage and reach out to the customers within the Fella Hamilton community so that they know they are not alone.
The Fella Family XX
SHOP MORE OF SHARON'S FELLA HAMILTON FAVOURITES HERE!
Back to Meet the Team