MEET THE TEAM | RETAIL SALES: HEATHER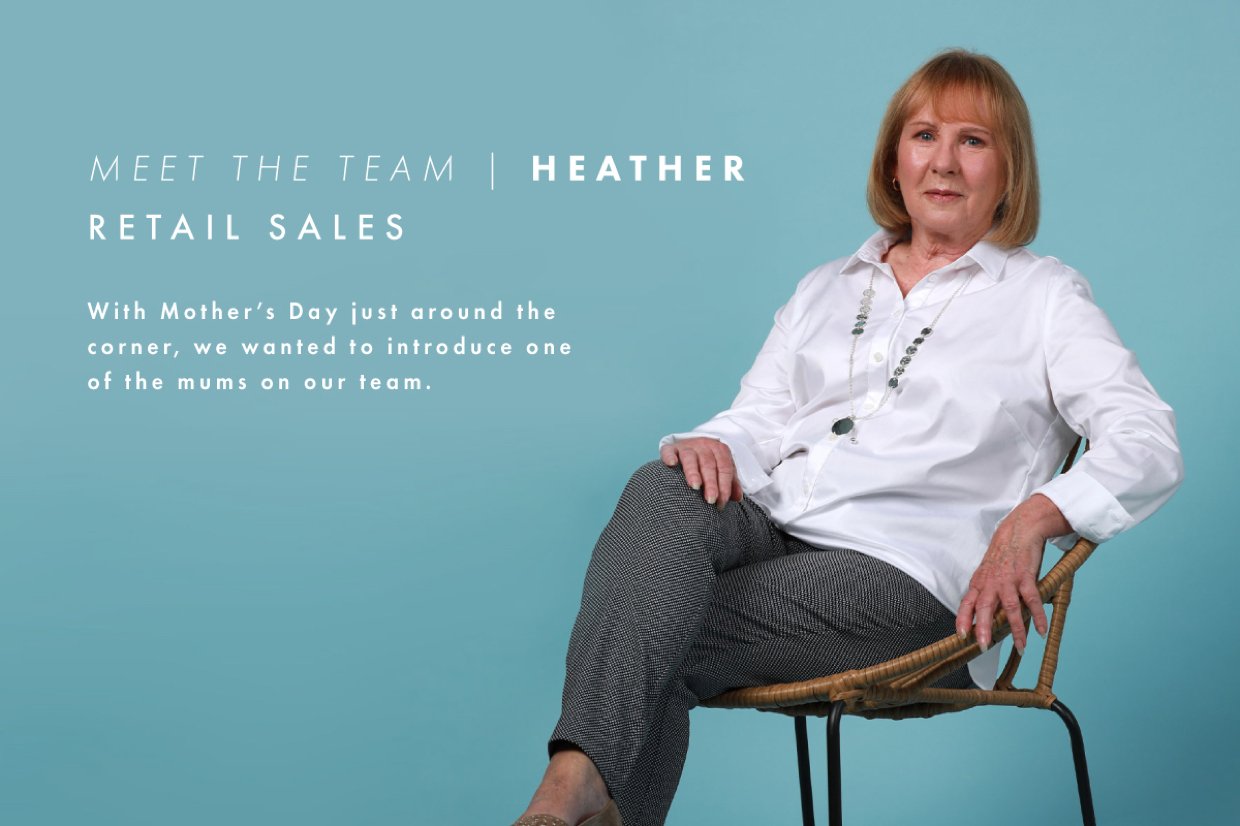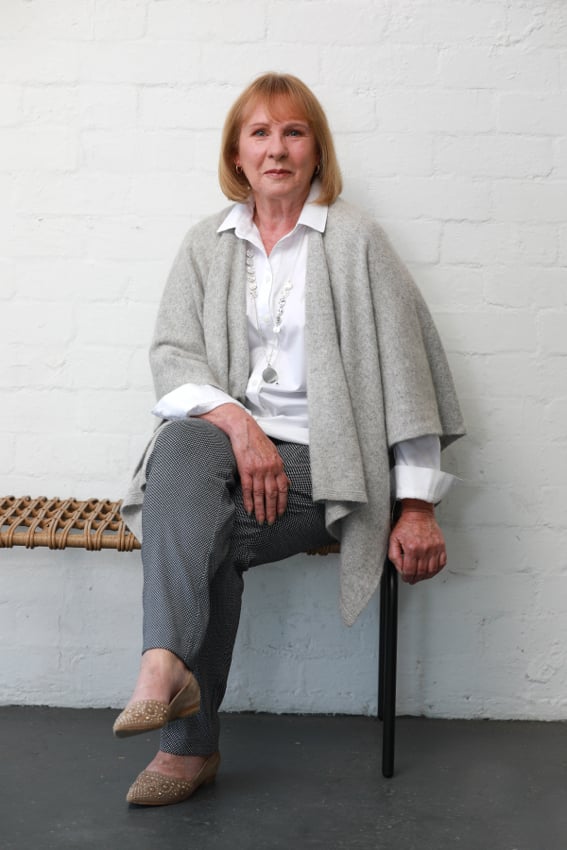 Q1: HOW LONG HAVE YOU BEEN PART OF THE FELLA HAMILTON TEAM?
I started at Fella Hamilton in November 2001 and will complete my 20 years' service in November this year. Fella Hamilton had fewer stores in those days and has grown considerably during my time here. In the early days working at Balwyn, Fella would ring up at about 5 o'clock on a Friday night to say hello and see how we went for the week. She would generally ring every store but there weren't many stores then, no interstate stores.
Q2: WHAT'S YOUR ROLE HERE AT FELLA HAMILTON?
My current role is a casual Retail Sales Assistant at the Mount Waverly store, but I've held other positions over the last 20 years. I started at the Balwyn store as well as the odd shift at other stores. I then became the Manager at the Balwyn store in 2012 and enjoyed my years there. In 2017, I made the decision to work less hours so I was transferred to the city store and stayed there for a couple years until it closed in 2020. During Covid I offered to help out at the Mount Waverley store, where I currently work, as well as the factory in Moorabbin. I have liked everyone I have worked with and enjoyed their company; everyone is very supportive and friendly.
Q3: YOU'RE A MUM – HOW MANY KIDS DO YOU HAVE AND HOW OLD ARE THEY?
I have four children, Kylie 50, Christian 49, Shandelle 41 and Sheridan 39. I also have 9 grandchildren. I've always been an active mum. When the girls were younger, I coached their netball teams as I played a lot of netball and basketball at that time also. I followed Christian in his junior football as my husband was the coach of his team. The kids have all grown up to be responsible and loving parents to their children.

Q4: HOW WILL YOU BE CELEBRATING THIS MOTHER'S DAY?
We are planning to get together for lunch, but haven't decided on a venue as yet.
Q5: AND HOW DOES THAT DIFFER FROM LAST YEAR AND BEING IN LOCKDOWN?
Last year I had lots of Facetime calls with my children and grandchildren, and cards in the mail.
Q6: AS A MOTHER, WHAT ARE YOU MOST GRATEFUL FOR?
I'm grateful that all of my children are fulfilled and happy in their lives. I am also grateful that I can enjoy seeing my grandchildren.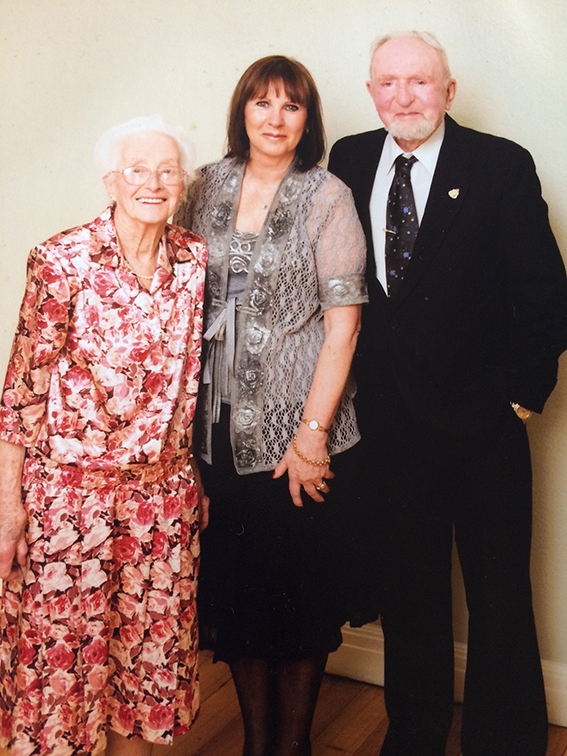 Q7: HOW DID YOU CELEBRATE MOTHER'S DAY WITH YOUR MOTHER WHEN YOU WERE YOUNGER?
My mother lived in the country so we would go there for the day and have lunch. We would all bring a dish each and enjoy each other's company. After Dad died, I used to visit Mum a lot more, she lived at Riddell's Creek on a one-acre lot and loved her garden which I helped her with as I love gardening myself. After a slight stroke, she came to a retirement home in Ashburton which was a bit sad because she had to leave her friends and community, but was closer to me. She had a lot of Fella Hamilton clothes and loved them. She passed away in 2014 aged 91.
Q8: WHAT WOULD YOUR DREAM MOTHER'S DAY GIFT BE?
As all my children are older and so am I, I don't really need anything for Mother's Day and prefer to be taken out to lunch or an outing during the year.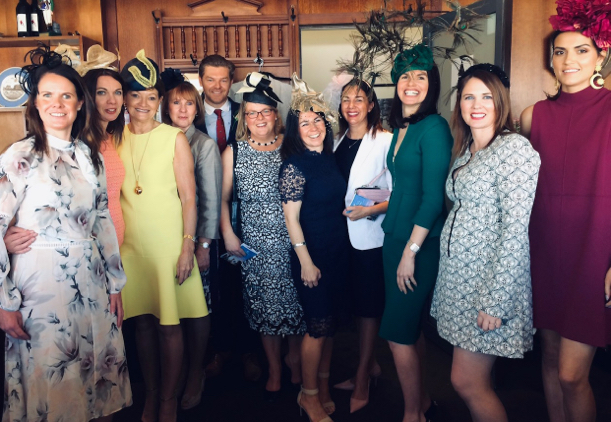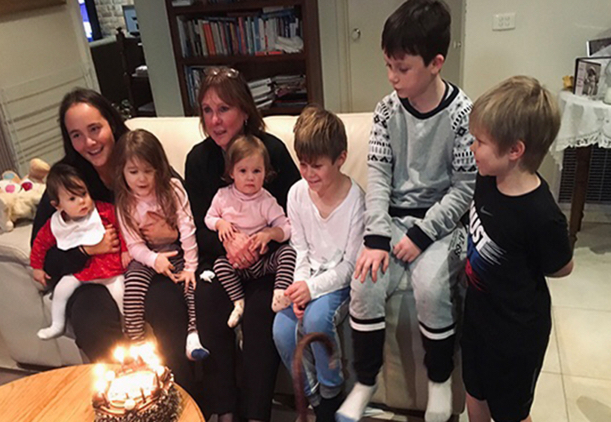 Back to Meet the Team