MEET THE TEAM | QC SUPERVISOR: HELINKA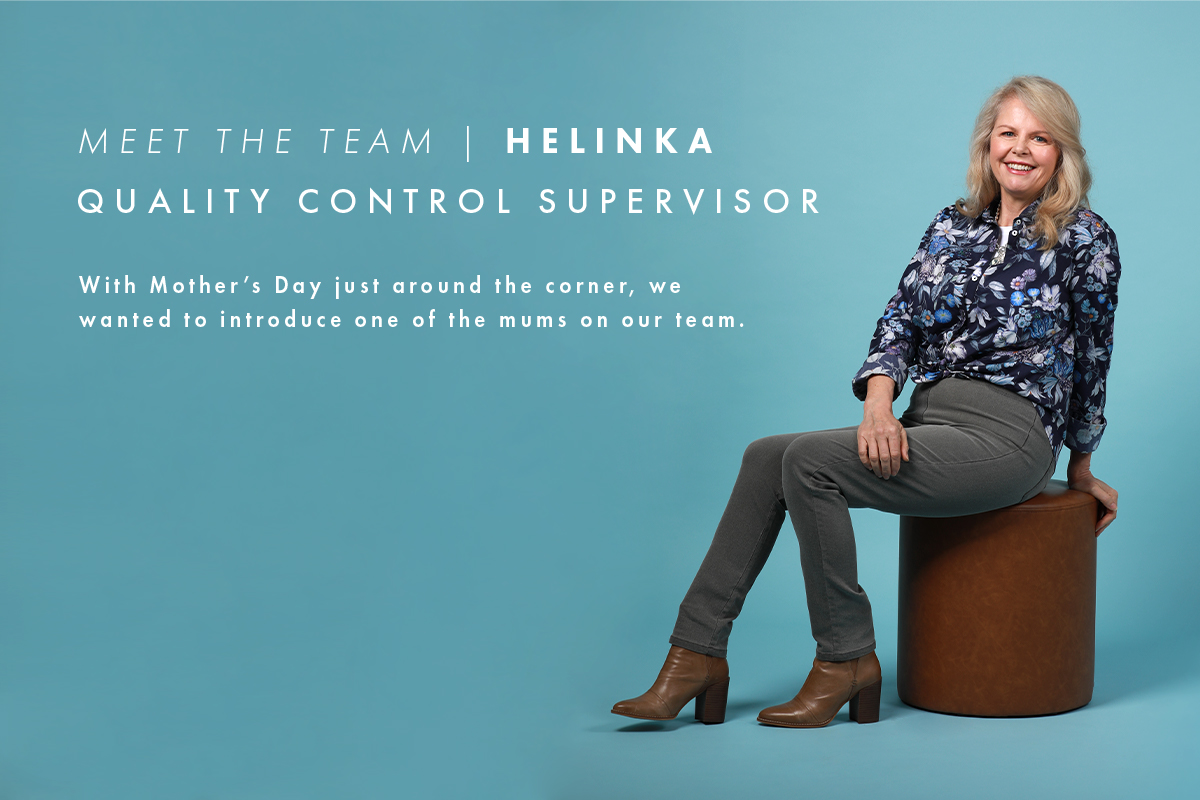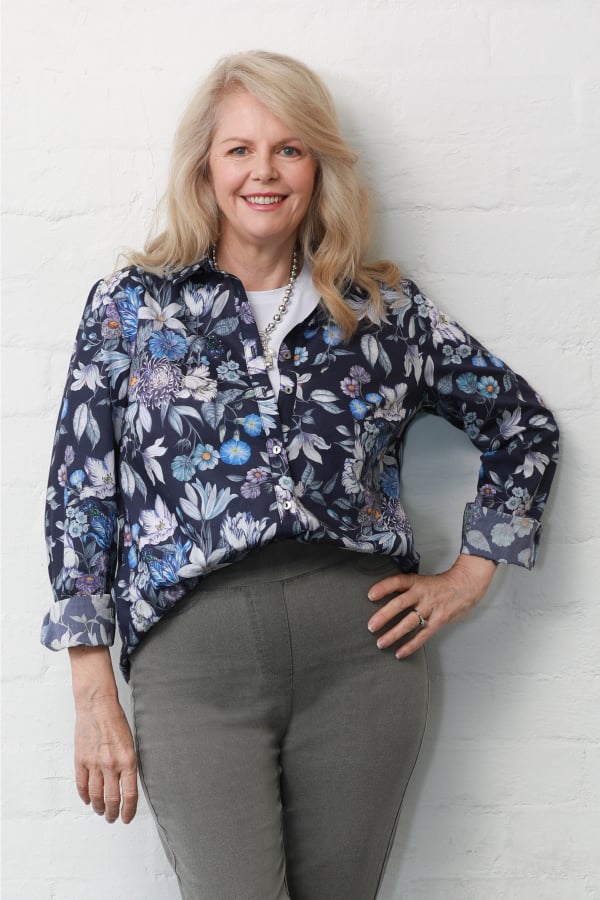 Q1: How long have you been part of the Fella Hamilton team?
I started working at Fella Hamilton in September 2016 and this will be my 5th year where I am the Quality Control Supervisor.


Q2: What's your role here at Fella Hamilton?
As the QC Supervisor, my role at Fella Hamilton is to ensure that the quality of garments is of Fella Hamilton standards by identifying garments for fabric faults, flaws, stains and/or marks. I need strong attention to detail in relation to workmanship and overall quality for local and overseas garments.


Q3: You're a mum – how many kids do you have and how old are they?
I have one son Alastair who is now 26 years old and no longer lives with us, although we see each other on a regular basis. Sometimes we see each other on Monday nights for dinner or brunch on a Saturday or Sunday when Alastair isn't working.


Q4: How will you be celebrating this Mother's Day?
This Mother's Day I would like to go somewhere for a seafood meal, either for lunch or dinner with the family.


Q5: And how does that differ from last year and being in lockdown?
Mother's Day last year was pretty much a phone call from Alastair as the Covid restrictions were in force and we couldn't go out to celebrate, our favourite restaurants were all closed.



Q6: As a mother, what are you most grateful for?
As a Mother I am grateful for having a child that is loving, kind, considerate and healthy, truly a gift. I am mostly grateful to my mother who was always there to help me with our son when he was a baby and growing up, nothing was ever too much trouble for her. My mother Milena passed away Feb 2011, 74 years young, truly missed by us all. Here is a special poem that the grandchildren had for her on the day of her funeral: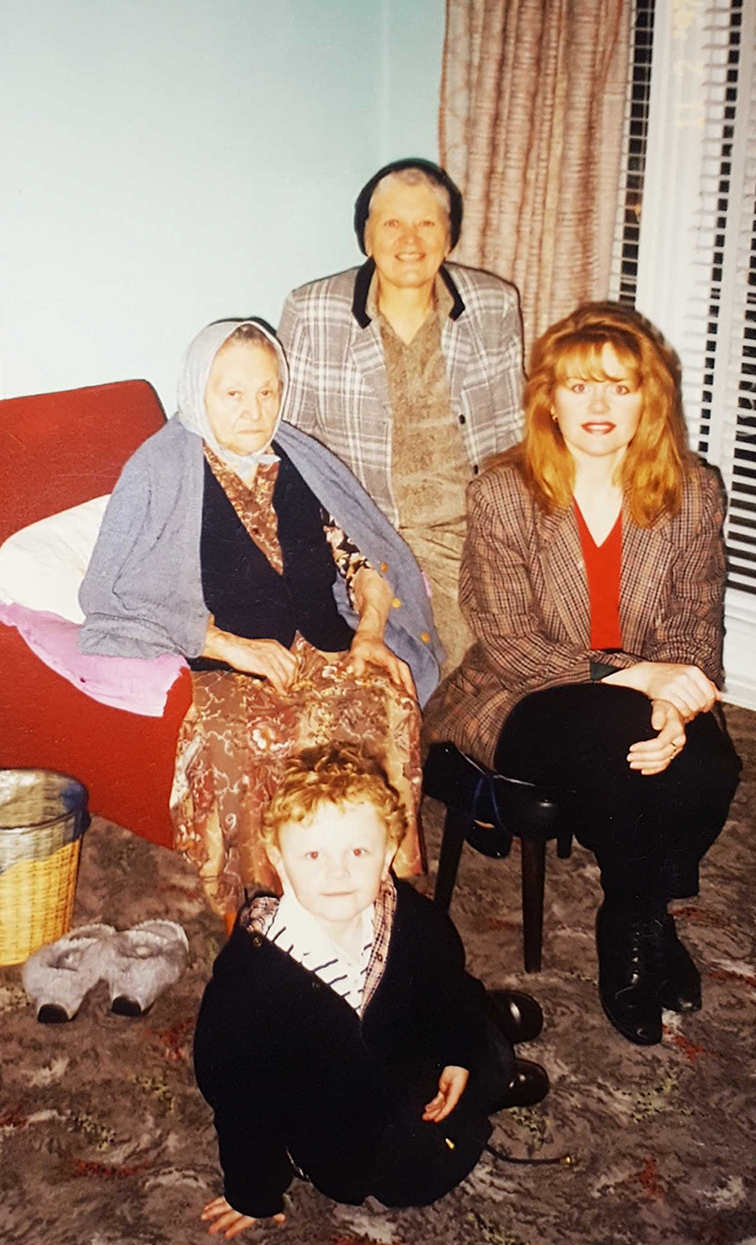 FOUR GENERATIONS - HELINKA WITH HER MOTHER, GRANDMOTHER & SON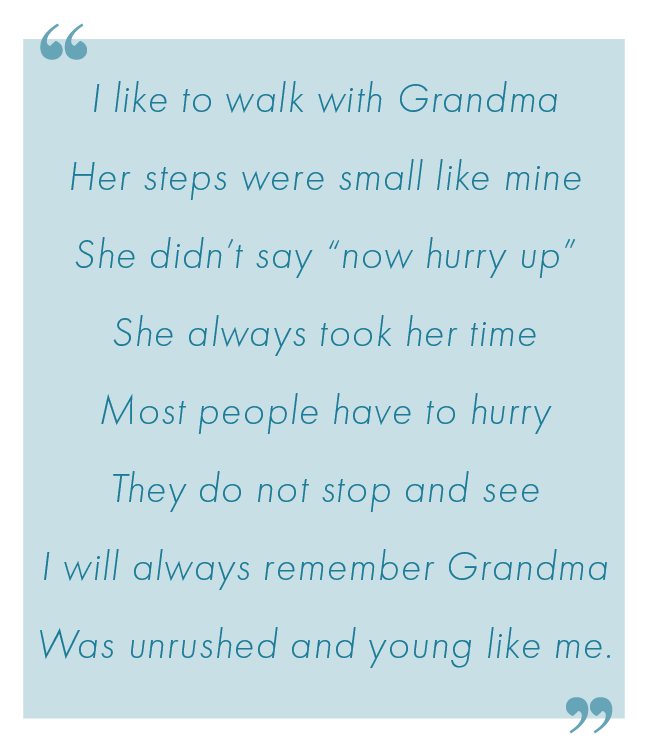 Q7: How did you celebrate Mother's Day with your mother when you were younger?
Mother's Day with mum Milena would be going to her house where she loved to cook a traditional Serbian dish called Sarma (cabbage rolls). We would just sit around the table and talk for hours.
Q8: What would your dream Mother's Day gift be?
My dream gift for Mother's Day is to "keep what I already have".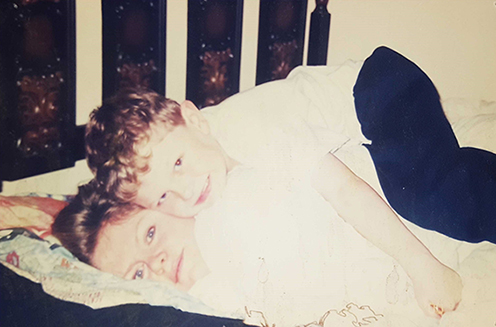 HELINKA AND HER SON AS A YOUNG BOY

Back to Meet the Team