AUSTRALIAN MADE WEEK 2021 | WE CELEBRATE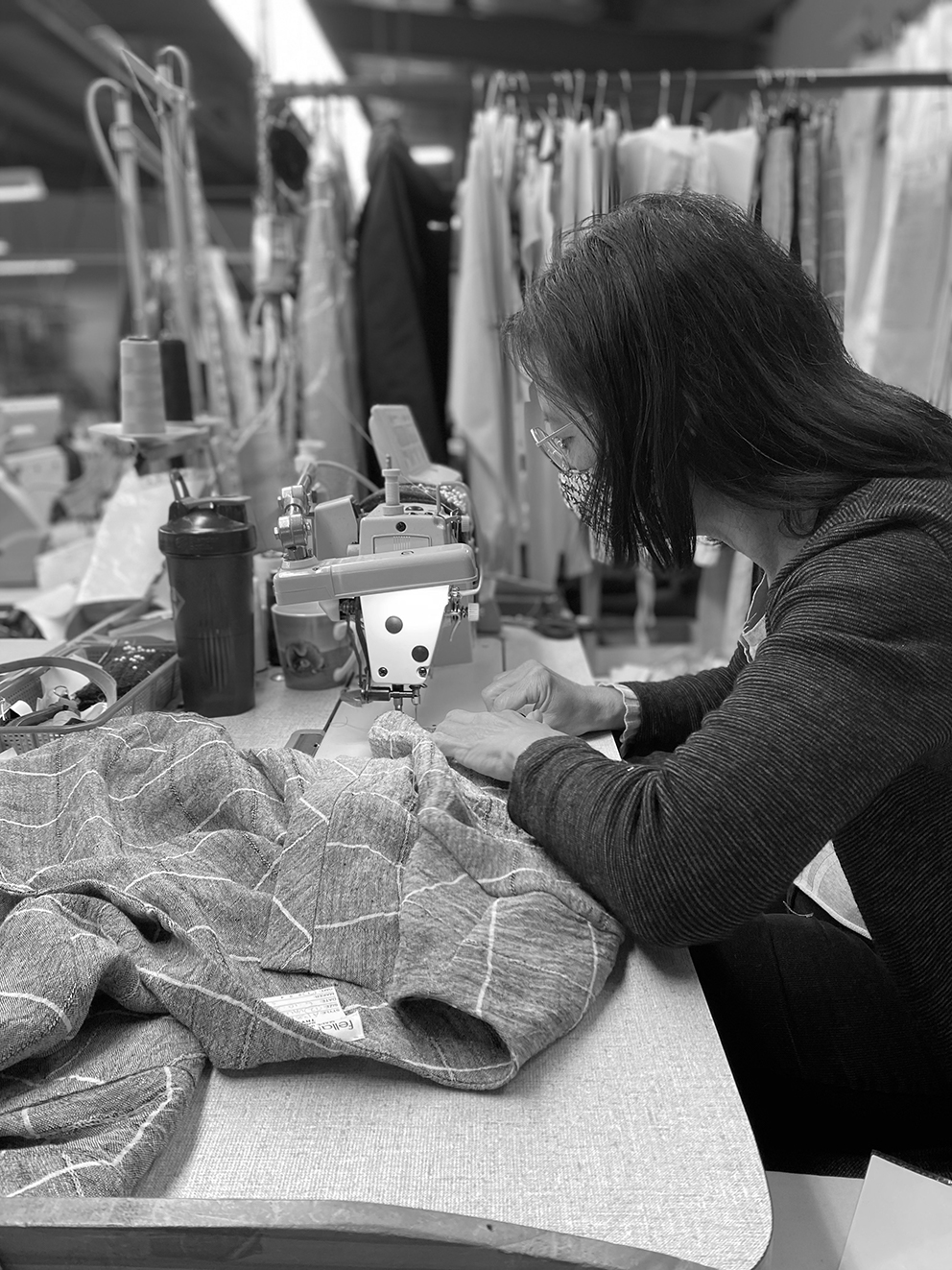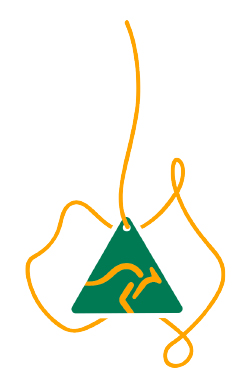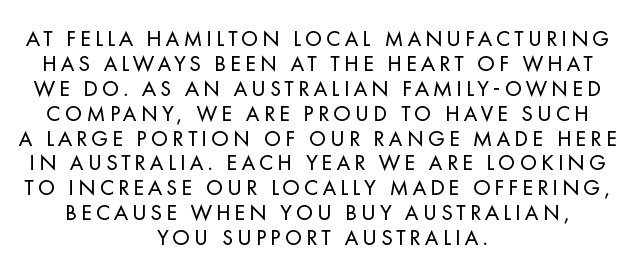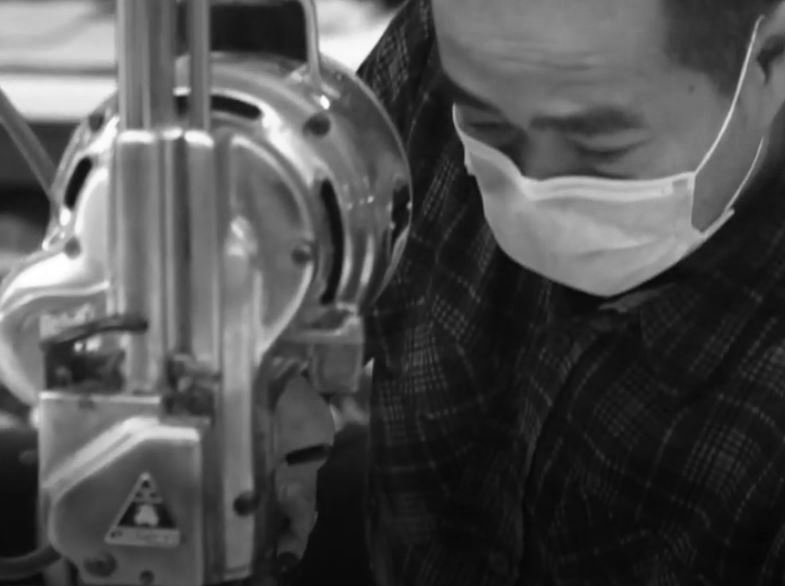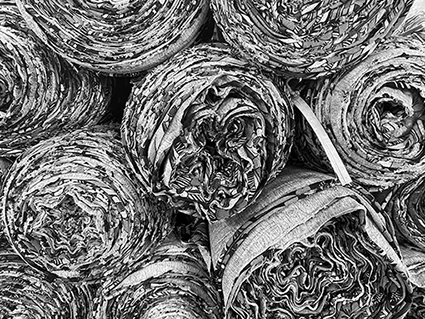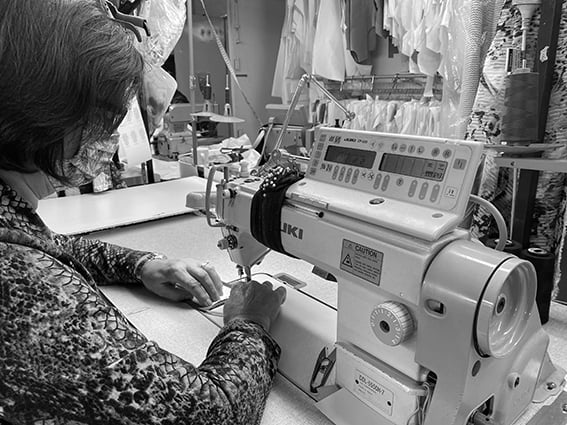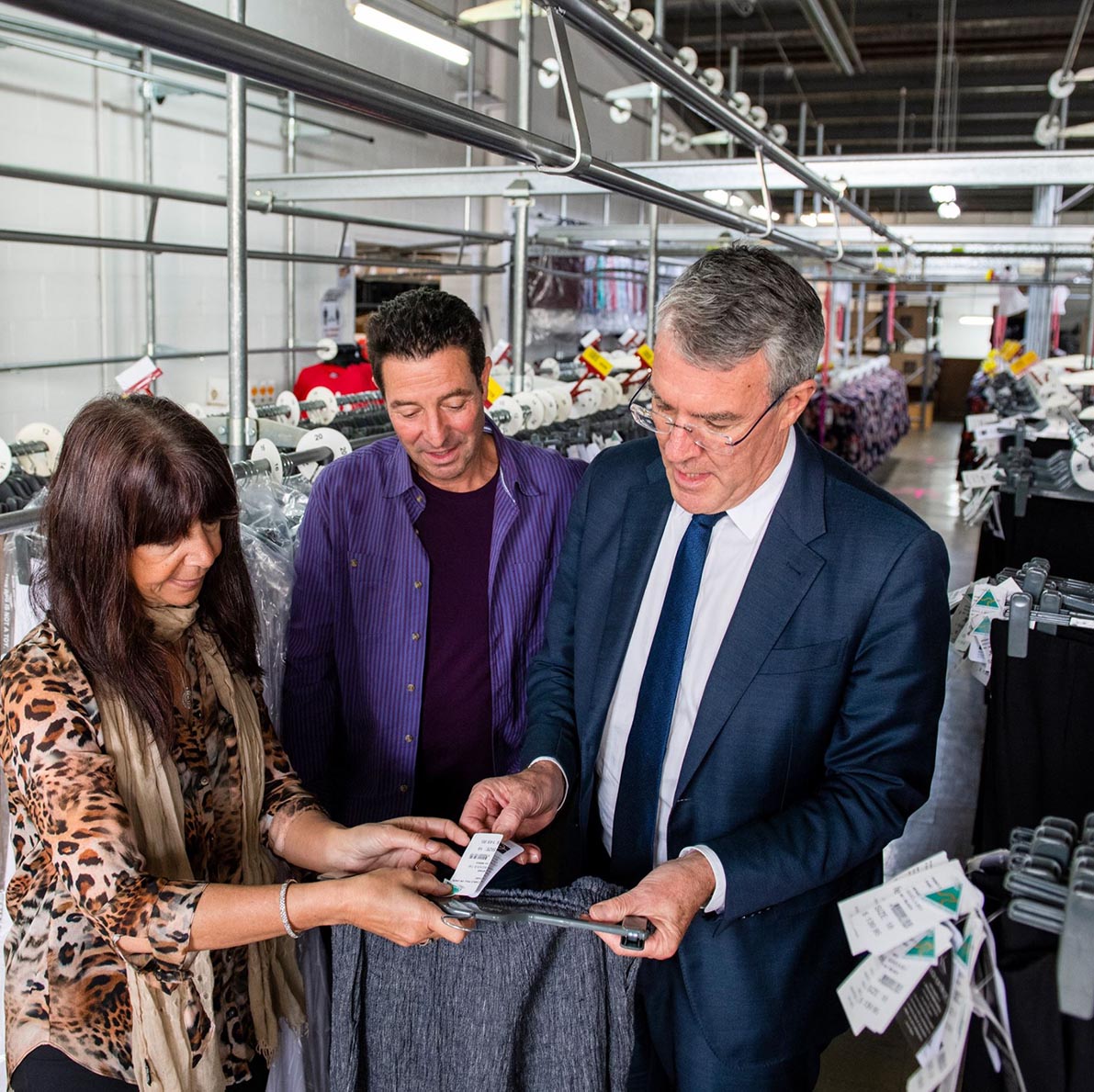 SHARON, DAVID & MARK DREYFUS AT OUR MOORABBIN, MELBOURNE FACTORY
Fella Hamilton has been manufacturing garments right here in Australia since 1969. With many fabric and knitting mills closing down in Australia, our brand was forced to turn offshore for alternative fabric mills and manufacturers, but despite this, we have managed to keep Australian on-shore production as a large portion of our business, and within the brand's birthplace in Melbourne, Australia.
Just recently, we were delighted to show Mark Dreyfus (Shadow Attorney-General) around our factory in Moorabbin, Melbourne. We showed Mark a selection of Australian made clothing and were honoured to showcase our set-up including the design, pattern making, cutting, sewing, production, warehousing and despatch departments.
Not only do we manufacture clothing in Australia, but we also buy Australian made fabric. We have a long-standing relationship with fabric manufacturer Melbourne Textile Knitting Company (MTK) and for over 30 years, MTK have been supplying us with the highest quality, locally made fabric.
We proudly list our Australian made products using the trusted and recognised Australian Made, Australian Grown (AMAG) logo. Our team instore or over the phone are always happy to discuss our accreditation with the Australian Made Campaign and how our garments are made locally.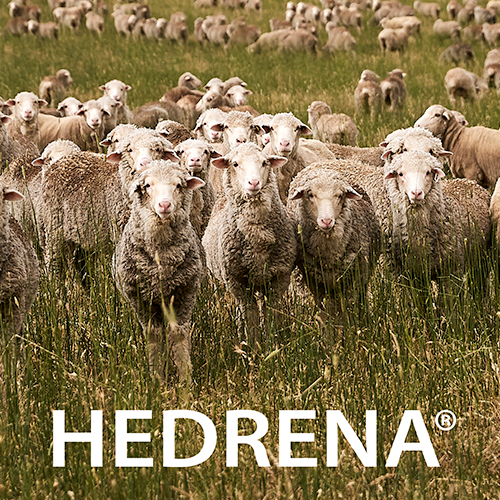 At the start of January 2020 Fella Hamilton became the exclusive owners of Hedrena, offering 100% Australian Merino Wool clothing. We proudly continue to expand our range and deliver premium quality 100% Australian Merino Wool garments. 'Bringing Hedrena home' has been important to us, and we are proud to say that production for all our current season Hedrena has been made locally - this includes sleepwear and a section of menswear.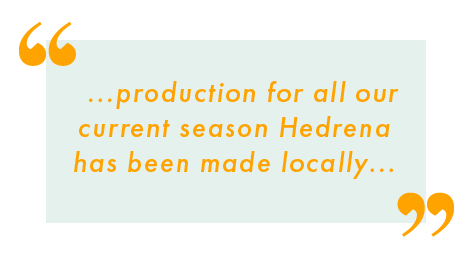 In June 2020, once we began producing our PPE locally, we applied for ethical accreditation through Ethical Clothing Australia. This accreditation has helped build customer trust and confidence, ensuring our processes are performed ethically and our employees and outworkers are treated fairly.
As we continue to focus on how proud we are to manufacture garments in Australia, we would like to send a special thanks to our Australian Healthcare workers. While we support you, you have helped support Australian Made manufacturing by purchasing from our Healthwear collection. Fella Hamilton answered the Australian Government's call in April 2020 to help supply our frontline workers with medical equipment. So, we repurposed our design team, pattern makers, sample makers and machinists to switch focus and produce a range of Healthwear garments. We also answered the call to develop and manufacture non-surgical face masks for the general public, which were invaluable in times of uncertainty. Masks continue to be available for purchase in our stores, through mail order and online. Last year, our Australian made face masks evolved to become a worthwhile cause within our business. We quickly realised that there was no 'one size' fits all mask, and so we quickly expanded and adapted to the needs of our customers during a stressful period for many.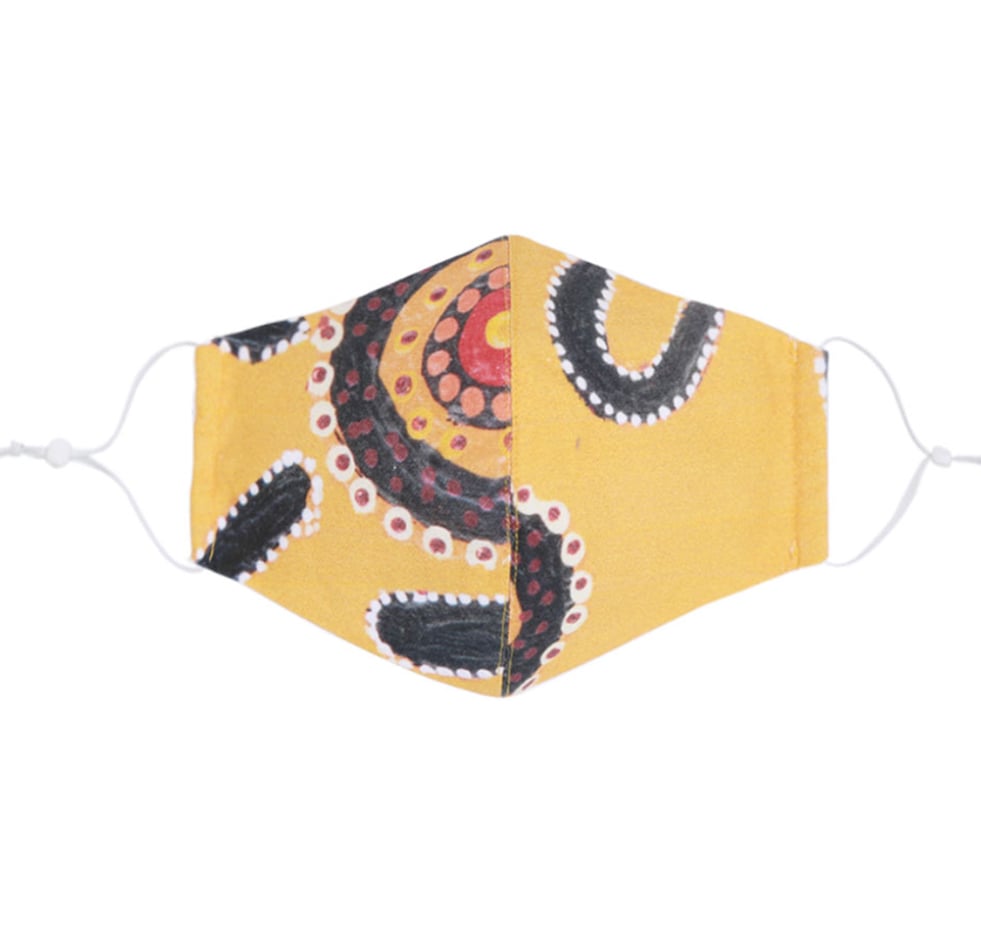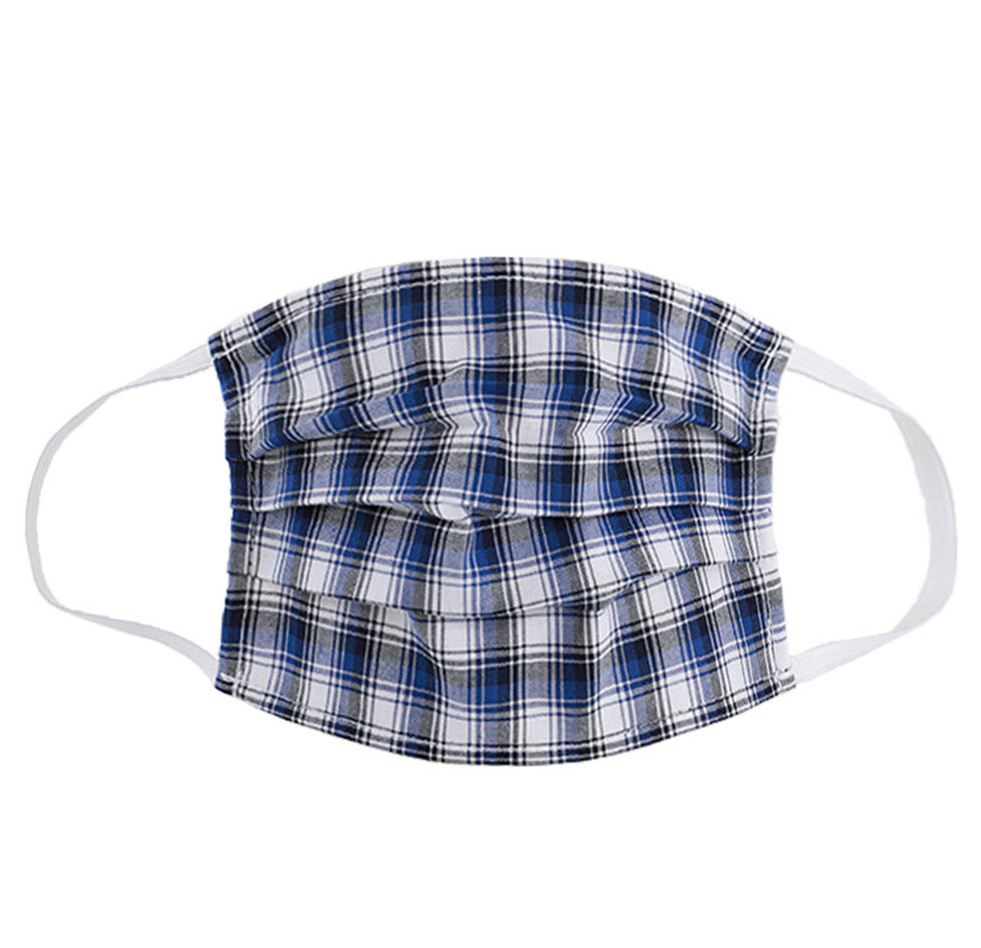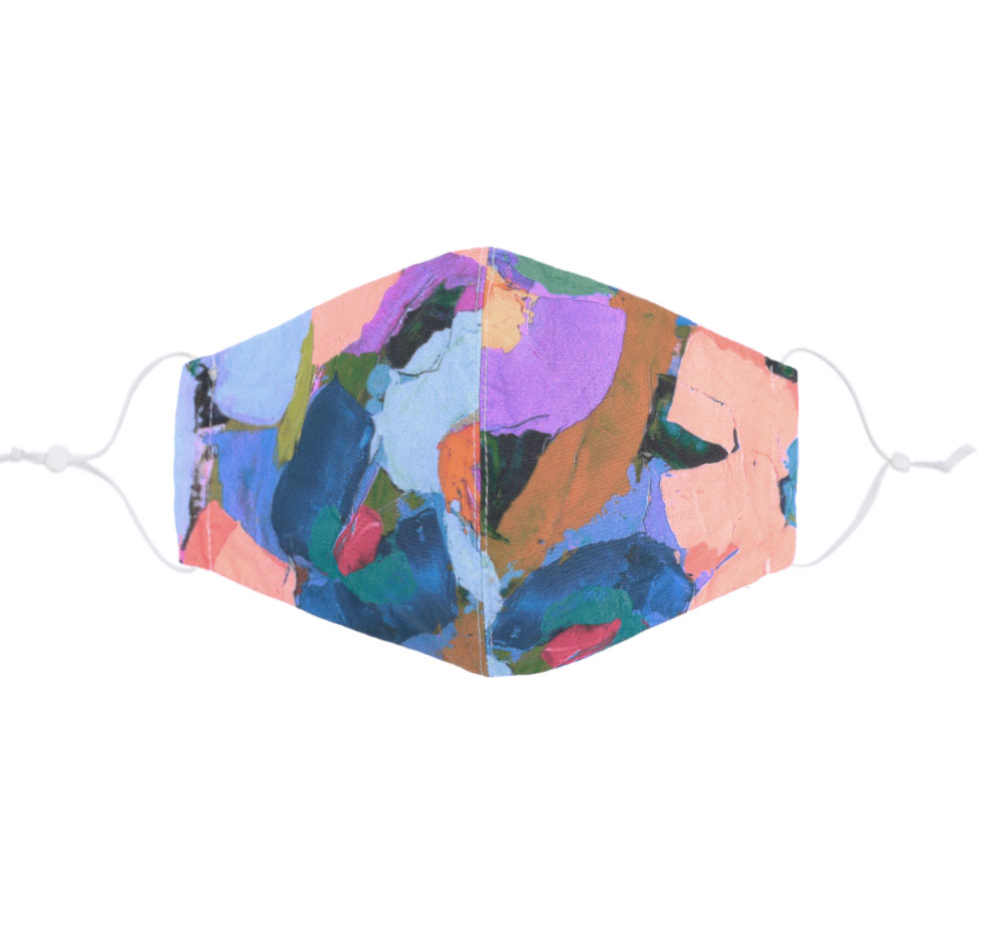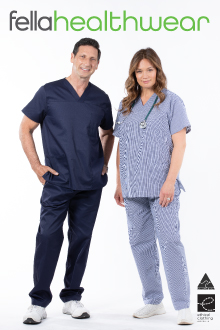 Our full collection of PPE is now available to view on our website and made-to-order styles are also available in consultation with our Healthwear Customer Service team. Our low-cost and high-quality Australian Made Healthwear collection can be quickly turned around to support our Allied healthcare workers.
Not only has it been important for us to manufacture PPE for our healthcare workers, whilst making high quality fashion clothing, but the Fella Hamilton team have also been donating expertise and time to the not-for-profit charity Days for Girls (DFG). This organisation provides DFG Menstrual Kits and menstrual health education to girls and women worldwide, and in September 2020, our CEO Sharon Hamilton was approached by the DFG Australia Victorian Coordinator. Fella Hamilton jumped at the chance to assist in machine cutting the waterproof, polyurethane laminate (PUL) fabric used in the making of the menstrual hygiene kits.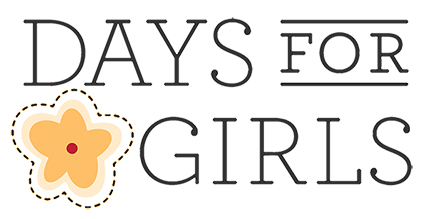 At Fella Hamilton, we strive to continue to manufacture high quality Australian made fashion and Healthwear garments for our healthcare workers for many years to come.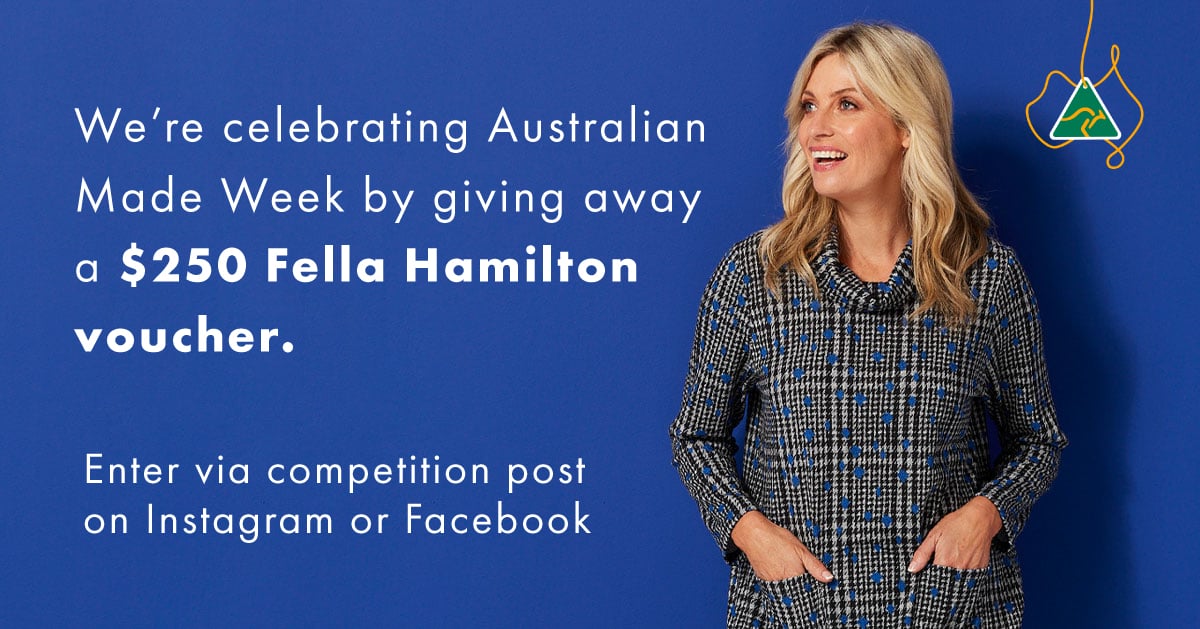 SHOP FELLA HAMILTON AUSTRALIAN MADE
Back to News