FATHER'S DAY | 5 MINUTES WITH DAVID HAMILTON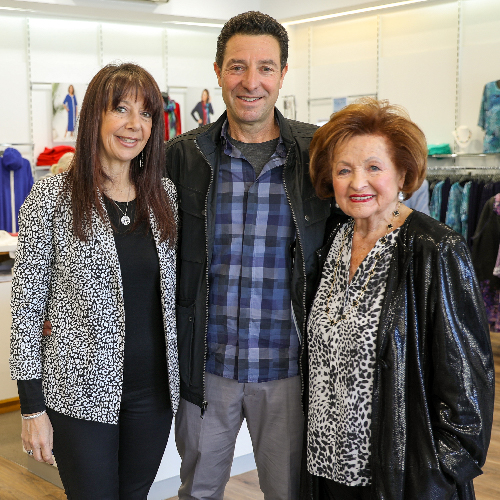 DAVID WITH WIFE SHARON HAMILTON & MOTHER FELLA HAMILTON
Q1. How many kids do you have?... and how old are they?
As far as I know only 4 children - no really, I only have two girls and two boys. Toni is 29, Joel is 27, Dana is 26 and Charles is 22. They are all unique and interested in their own things. Down the line it would be great if some of the children move in to the business one day.
Q2. Do you have any pets?
Yes my baby Bella, she's a Black Russian Terrier and 3 years old. Bella's featured many times in our catalogues and photos, and she loves going in to the office and factory to receive multiple rubs from the staff!
Q3. What will you be doing this Father's Day?
Going for a walk with my kids. Because we're in isolation in Melbourne, I will have to go for a walk with each separately for 15 minutes as I have to share my hour of walking with each of them. Although not our usual Father's Day, I'm happy that we can still spend some time together that day.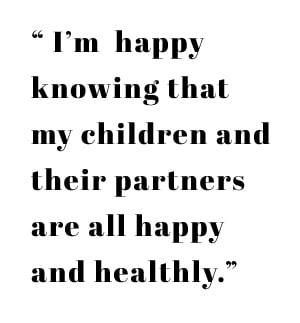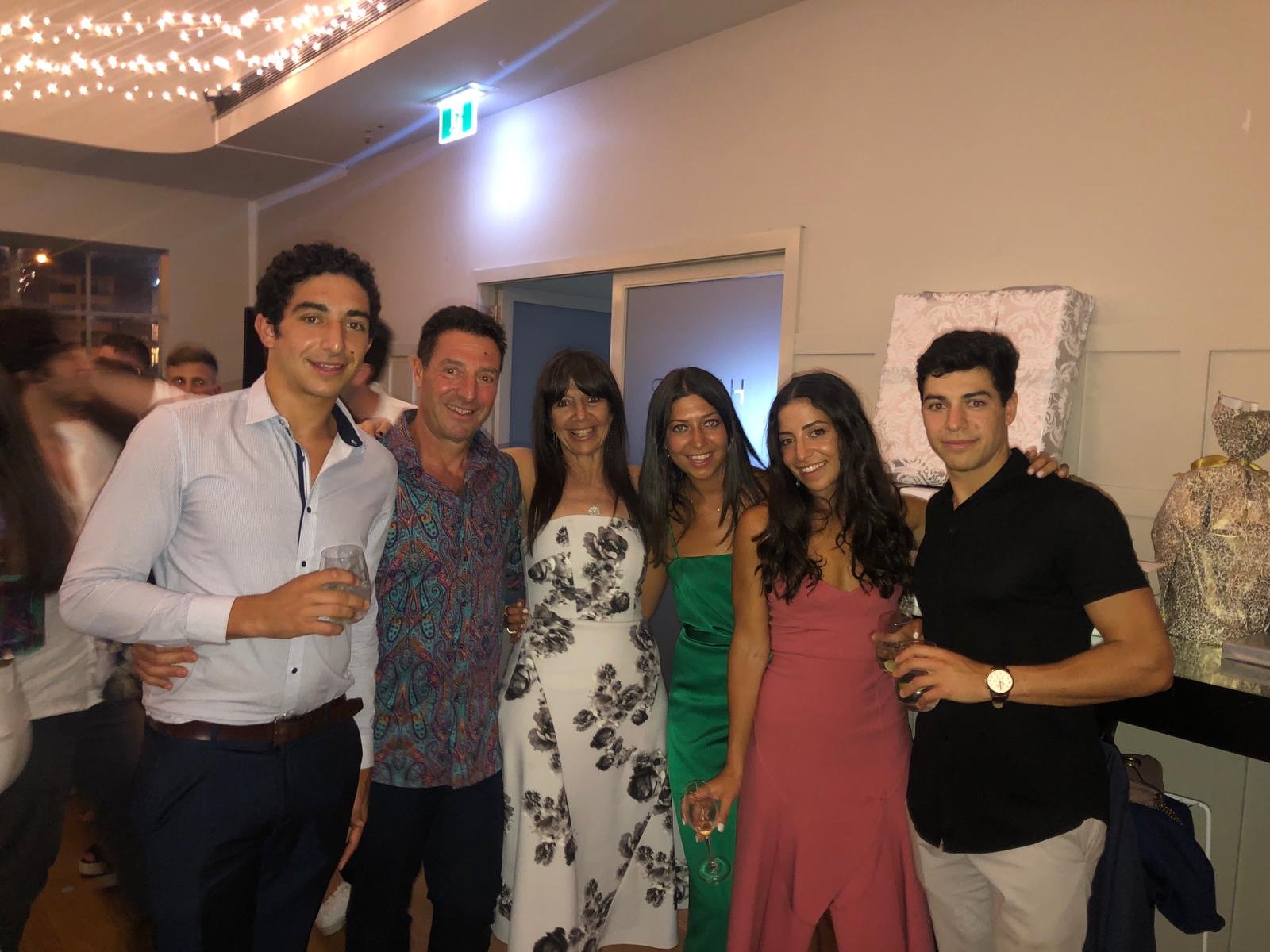 DAVID AT A PARTY WITH SHARON & THEIR CHILDREN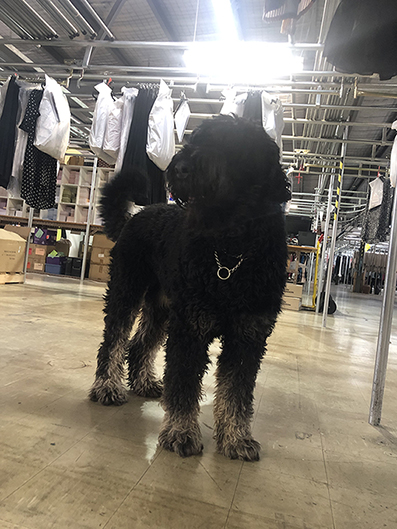 Q4. Given the mask frenzy right now, what Fella Hamilton face mask will you be wearing on Sunday?
When we go for a walk, I'll be wearing the Super Voile 3 Ply Larger Mask in Navy. I like it because it's lightweight, comfortable and the colour goes well with most things.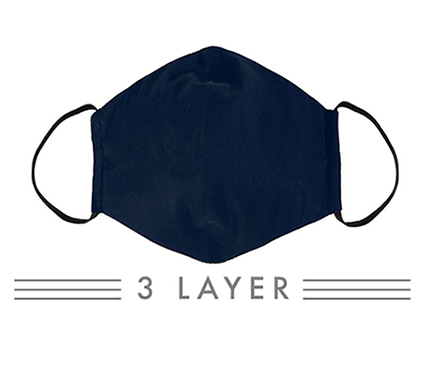 Q5. How will this Father's Day be different to previous Father's Day celebrations?
We cannot get together to have a drink and a nice meal which is what we normally do.
Q6. What would be your dream Father's Day gift?
A convertible sports car – actually, I'm happy knowing that my children and their partners are all happy and healthy.
Q.7 How did you celebrate Father's Day with your dad?
I would buy my father a gift and we would celebrate by having a large meal together with the whole family. It was a special time and we would often have a beautiful seafood lunch as a family.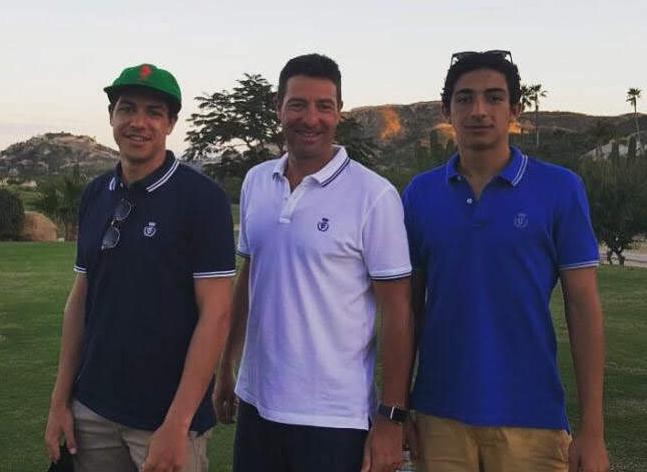 DAVID HAMILTON WITH HIS SONS JOEL AND CHARLES
Q.8 What's your most memorable moment as a father?
When each one was born. As they grew up, I loved watching them all play their sports. We're a sporty family and weekends have traditionally been going from sport to sport to watch all the kids.
Q.9 What advice would you give to someone who is about to become a dad for the first time?
Only have one! Just joking, I've loved being a father of four. My advice would be to enjoy every moment, because time goes quickly and in no time they will be out of the house. Cherish every milestone.
Q.10 How old were you when you began working with your mother?
I was 21 when I started by working in the cutting room helping the cutter lay the fabric, bundle it up, apply the studding, and make deliveries. I felt like I was always part of the business because I grew up in a family that spoke daily about the business at the dinner table. I remember going with my mother Fella Hamilton to the maker who made the very first terry towling turban.
Note: SEE A RECENT VIDEO BELOW BROADCAST BY SBS NEWS - FEATURING THE FELLA HAMILTON STORY AND OUR CURRENT BUSINESS CHALLENGES.

Q11. What's the most valuable lesson you've learned working in the fashion industry?
Never give up, keep persisting as you never know what's around the corner. I'll never forget when I was working as a Victorian Sales Manager on the road selling from shop to shop, and the advice given to me was "just when you feel like giving up at the end of the day (with no sales that day), the last place you visit is where you'll get that order", and it was true.
My other advice is to be passionate, be nimble and forever adaptable to changing environments.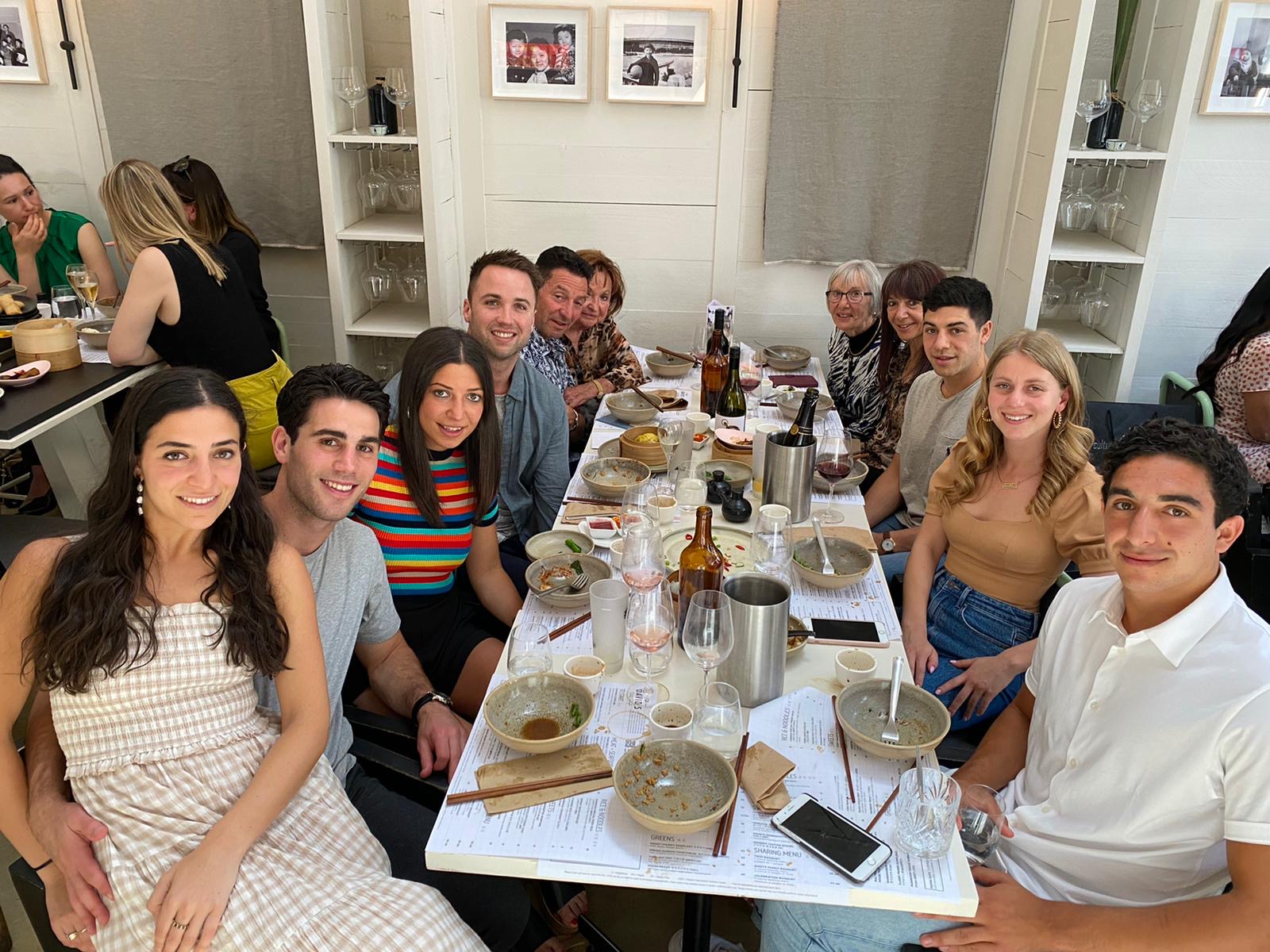 DAVID HAMILTON SHARING A MEAL WITH HIS FAMILY
---
A RECENT VIDEO BROADCAST BY SBS NEWS, FEATURING THE FELLA HAMILTON STORY
HAPPY FATHER'S DAY TO ALL THE SPECIAL DADS THIS SUNDAY!
The Fella Hamilton Team xx
Back to News