KEEPING ACTIVE WITH TONI HAMILTON


1.Granddaughter of Fella, and daughter of Sharon and David – has your family influenced your career direction and healthy lifestyle choices?
As a young adult, Fella was always health conscious; she maintained a healthy lifestyle and walked and swam daily. Fella started her own fashion label with clothes that would suit her lifestyle. She created towelling leisure suits that would be comfortable for leisure and active lifestyles. Comfort was a priority at Fella Hamilton, and still is today! My parents were also health conscious as young adults, and brought up us kids exactly the same. I vividly remember how healthy our kitchen was. Hardly any 'naughty' foods in sight, you would never see soft drinks in the fridge or lollies in the cupboards. In addition, my parents grew up playing a lot of sport and therefore they brought us kids up playing many sports. My parents had a large influence on my healthy lifestyle and my fitness career, and I am very thankful to them for the healthy lifestyle I live today.
2.What drives you in your personal fitness and health goals?
I have always been a competitive person when it comes to sport and fitness. I am constantly setting myself new goals, as it keeps me motivated, creates purpose and keeps me focused. Working towards a goal, can be very challenging at times, but practice wasn't meant to be easy. Achieving the goals you set yourself (whether they are short term or long term) is amazing, that feeling of achievement and reward that all the training and hard work has paid off is incredible. It drives me to set myself new and higher goals.
3.When did your fitness journey begin and at what point did you decide to make this career?
After I left school, I studied Health Science at Deakin University and majored in Nutrition and Sport Coaching and then I completed a Masters of Nutrition.
My fitness personal trainer journey began in 2015. One of my coaches from my football team was a Personal Trainer and ran boot camps in his gym in Ashwood. He approached me as he was looking for an assistant. I had an extensive background and involvement in sport, having competed at an elite level for a few sports and after finishing school I had coached many sports as a part time job when I was studying at university. With no direct experience in Personal Training, I decided to give it a shot. Instantly, I forged a connection with the fitness industry and I haven't looked back. This journey has allowed me to work with clients from children, men and women, young and old. In fact, I really enjoyed running a gym at an Aged Care Facility. I'm passionate about improving peoples' quality of life through fitness and healthy eating and I am a good motivator who will help anyone achieve their best at whatever age or skill set they have.



4. At Fella Hamilton we love keeping active, and so comfortable clothing is a must-have. What are your fashion tips for an energetic lifestyle?
In today's modern society, active wear is fashionable and you can wear it anytime and anywhere. Active wear will encourage exercise and can have a positive influence on our decision making. I know the design team at Fella Hamilton always use fabrics for their leisure wear range that are comfortable to wear, and the fit is good. This makes customers really enjoy wearing their active wear which also is very smart and fashionable. Recently I went for a walk with Mum and she was wearing a new season Fella Hamilton tracksuit which looked so nice, so it does make a difference to feel comfortable and stylish in your active wear, makes you want to exercise if you feel and look the part.
5.How important is it to keep an active lifestyle with age?
It is very important to keep an active lifestyle with age as it will extend life expectancy, raise quality of life, you will look and feel better, improve mood, reduce stress levels, be more energetic and be more productive. Evidence indicates that lifting weights will help slow age-related muscle loss. Strengthening your muscles is essential for keeping healthy bones and muscles that are needed for walking and for being independent in your daily activities. As we age, mobility, balance and strength exercises are crucial. Falls, of course, are a major cause of fractures, which increase as people age. Older people often have poor balance due to loss of muscle strength and joint flexibility, as well as reduced vision and reaction time.


6.With Covid having thrown a lot of our usual routines out of the window, do you have any advice for women feeling unmotivated in their day to day?
If social media is giving you anxiety from all the COVID news being passed around, detox from it for a day or two. Just take a break. Focus on doing things that you really love and that make you happy. See how you feel at the end of the week. Readjust your mindset and shift it from a negative outlook to a positive one.
Practise Gratitude. We can get so caught up in the daily grind and everything that is going on in the world that we forget to pause and reflect on how fortunate our lives are. We forget to be grateful for what we have. In hard times we forget that this, too, shall pass. When you feel grateful you instantly feel less stressed and your body heals faster.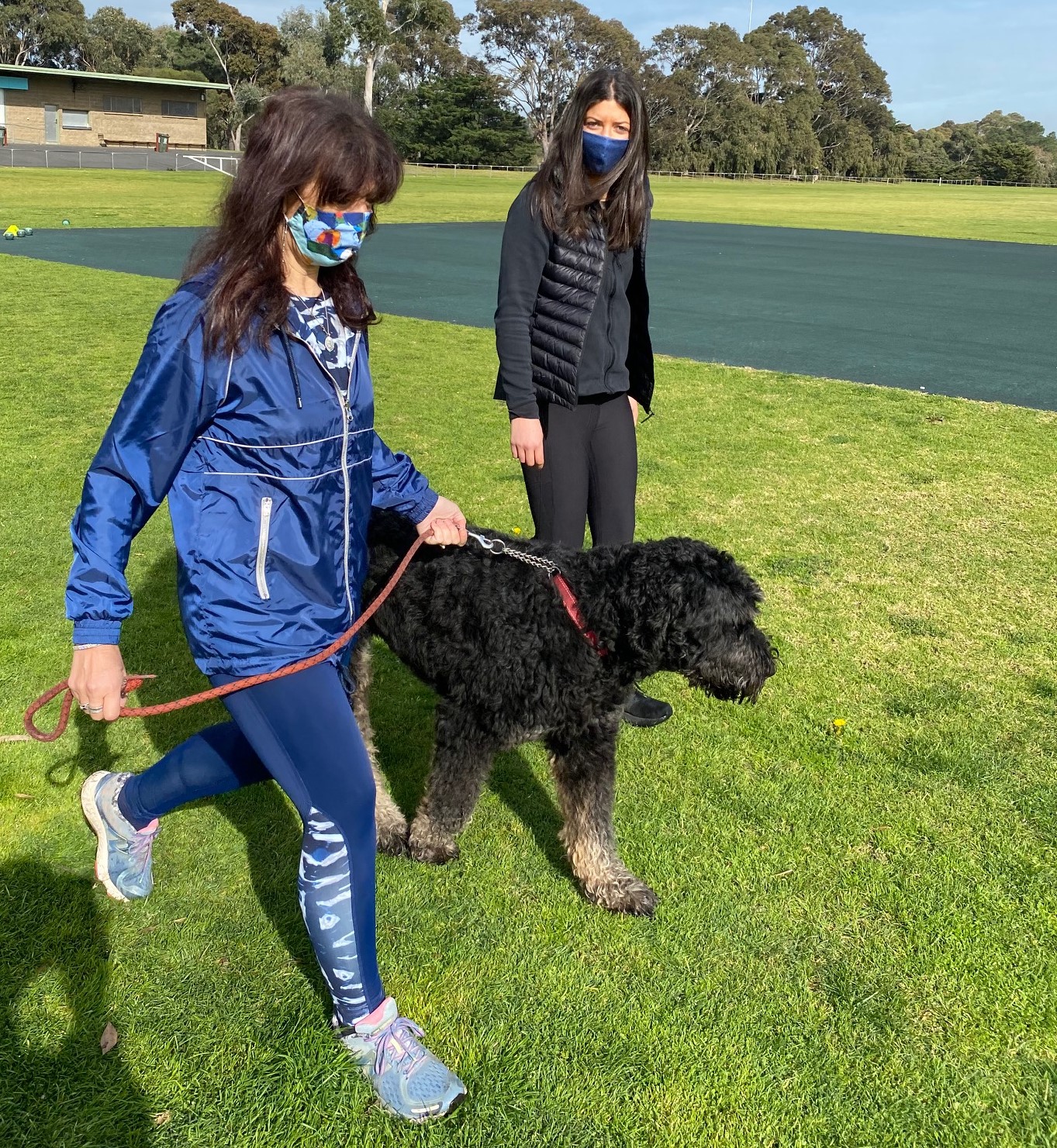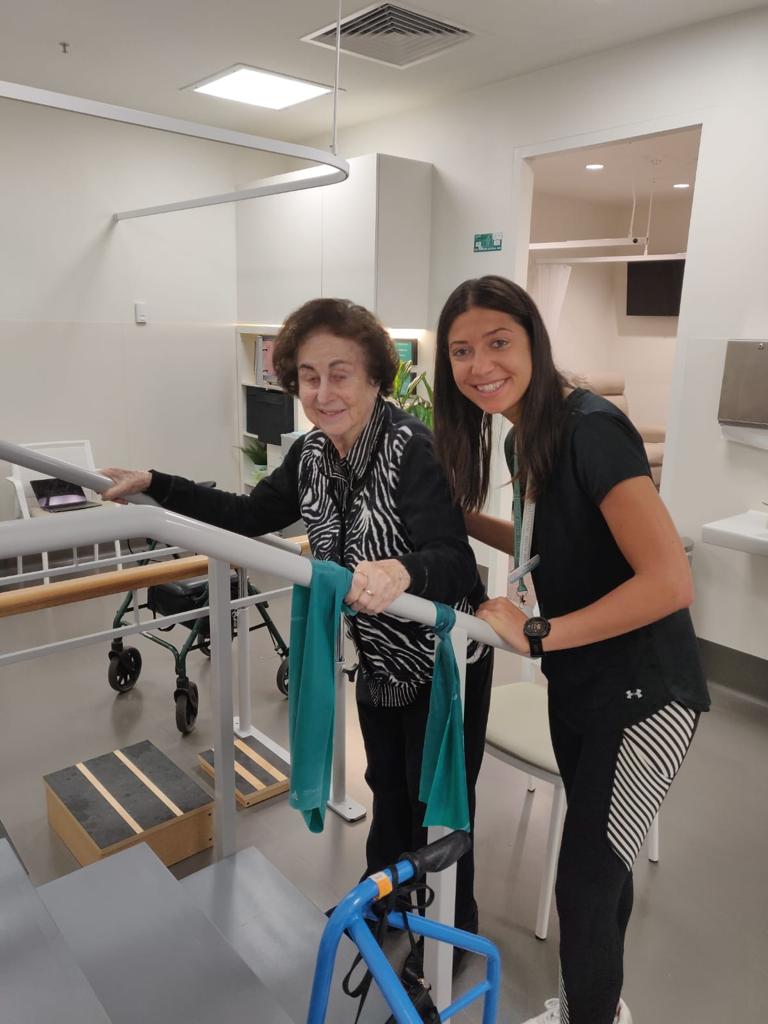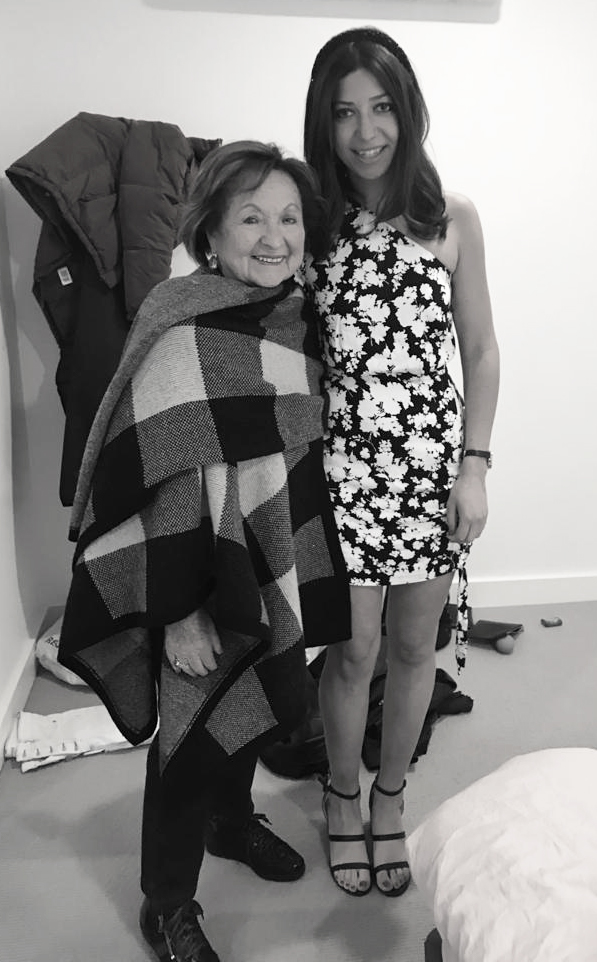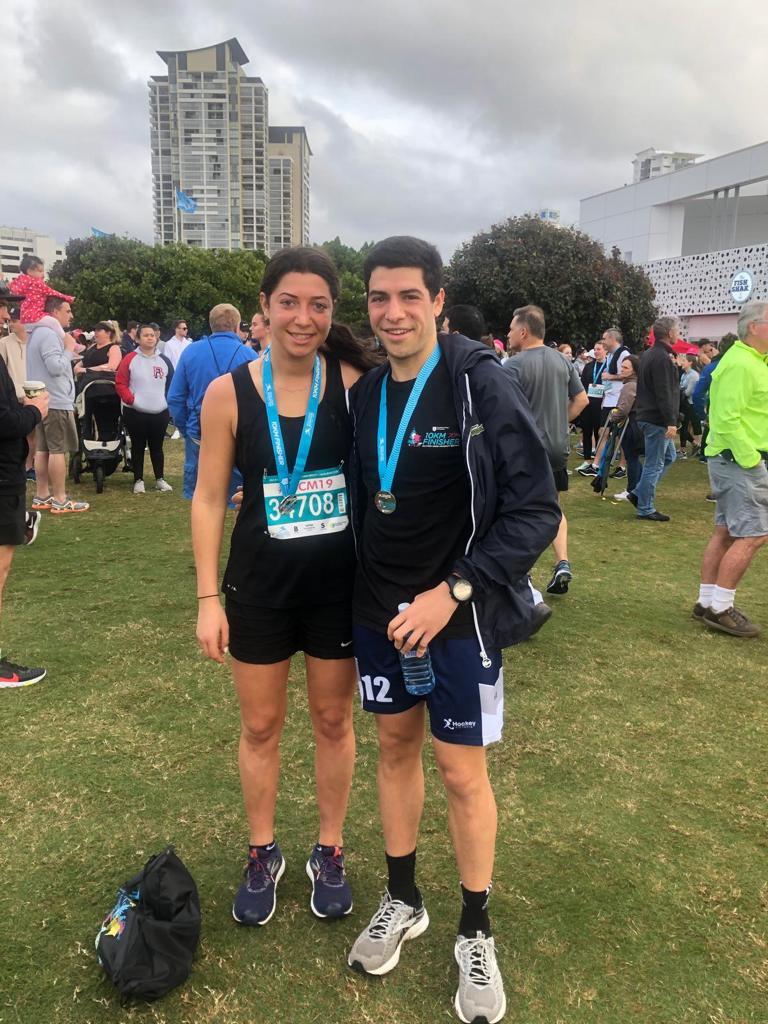 7.How can we use food and exercise to boost our mood?
To keep your mood stable, give your body and mind a little daily love. Get a good night's sleep, and drink water all day. Incorporate good fats, good proteins (amino acids create mood-boosting chemicals) and complex carbs in your diet – they boost the feel-good hormones. Go into the Stress-Free Zone for at least 10 minutes and try to get outside to exercise in the sunshine to get Vitamin D, and to release endorphins and serotonin levels


8.Is breakfast really the most important meal of the day?
Breakfast is the most important meal of the day. It kickstarts your digestion and metabolism and feeds your body with vitamins and minerals it needs to perform. Try to eat within one hour of waking, and always include protein and fat. A glass of hot water with lemon is also a great way to start your day as it aids digestion, improves skin quality and manages weight. If you're a coffee drinker, have one coffee at this time too.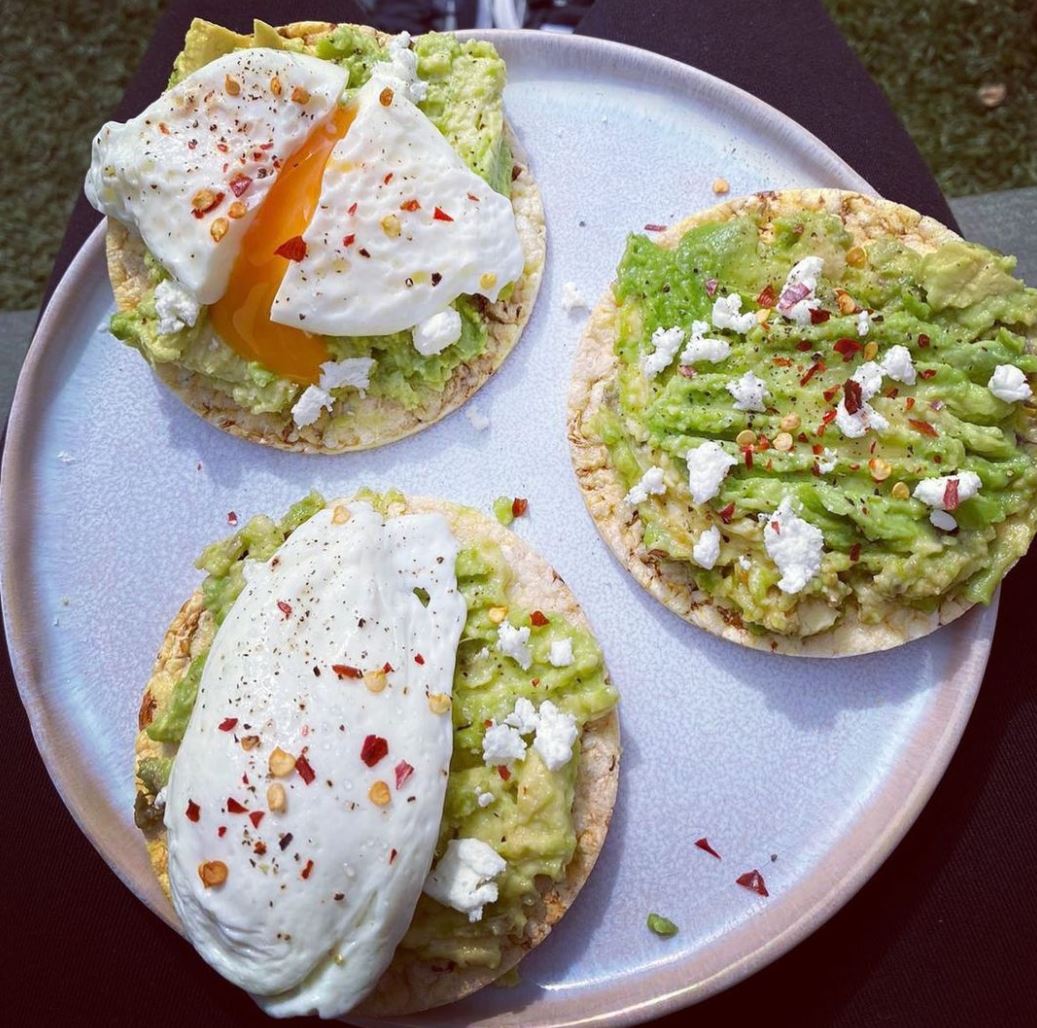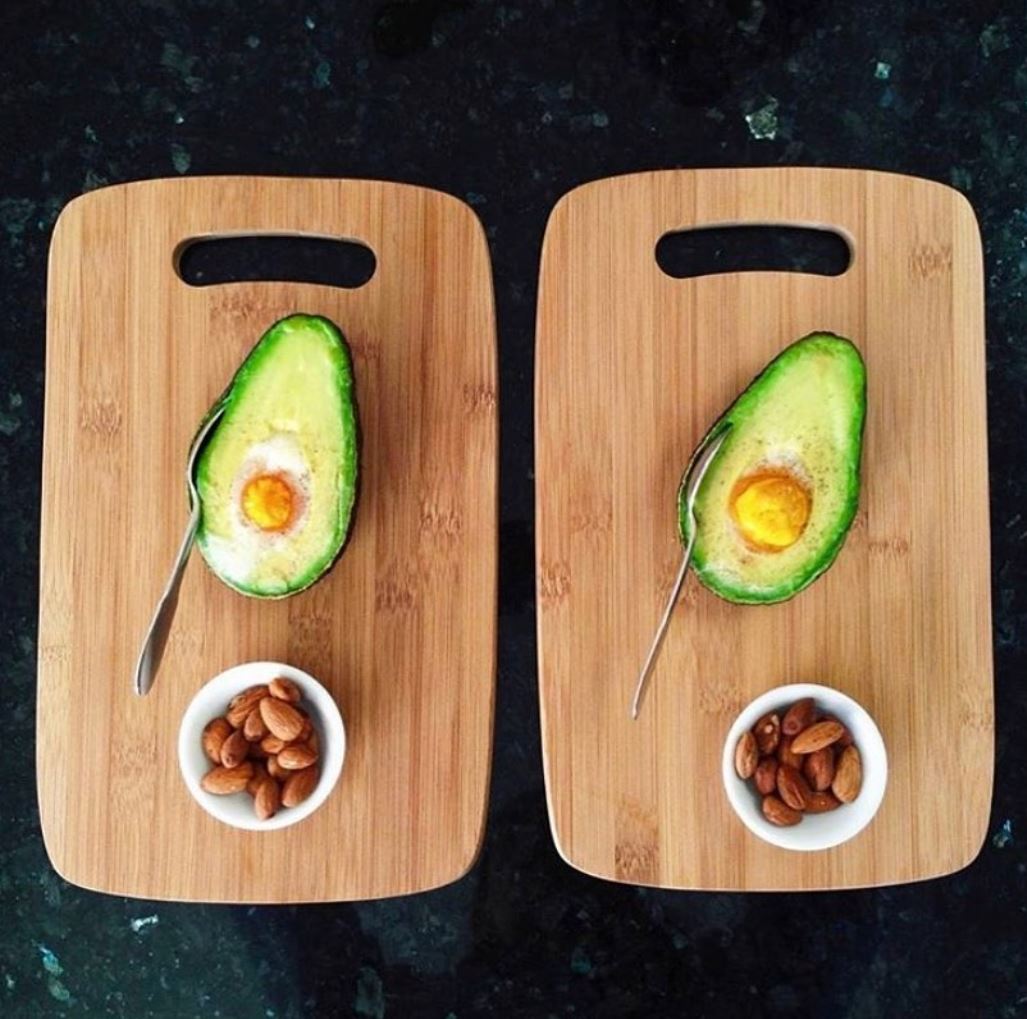 9.Can we enjoy all foods in moderation?
Yes we can definitely enjoy all foods in moderation! A balanced diet is the key to a successful healthy one. Embrace a wholesome diet (without extremes) which is the best way to balance your weight. I am a big believer in the 80/20 per cent maintenance theory. Eating 80 per cent of the time clean, and 20 per cent allowing yourself to eat imperfectly. It is important to eat healthy most of the time, and to be able to enjoy a treat without feeling guilty or stressed.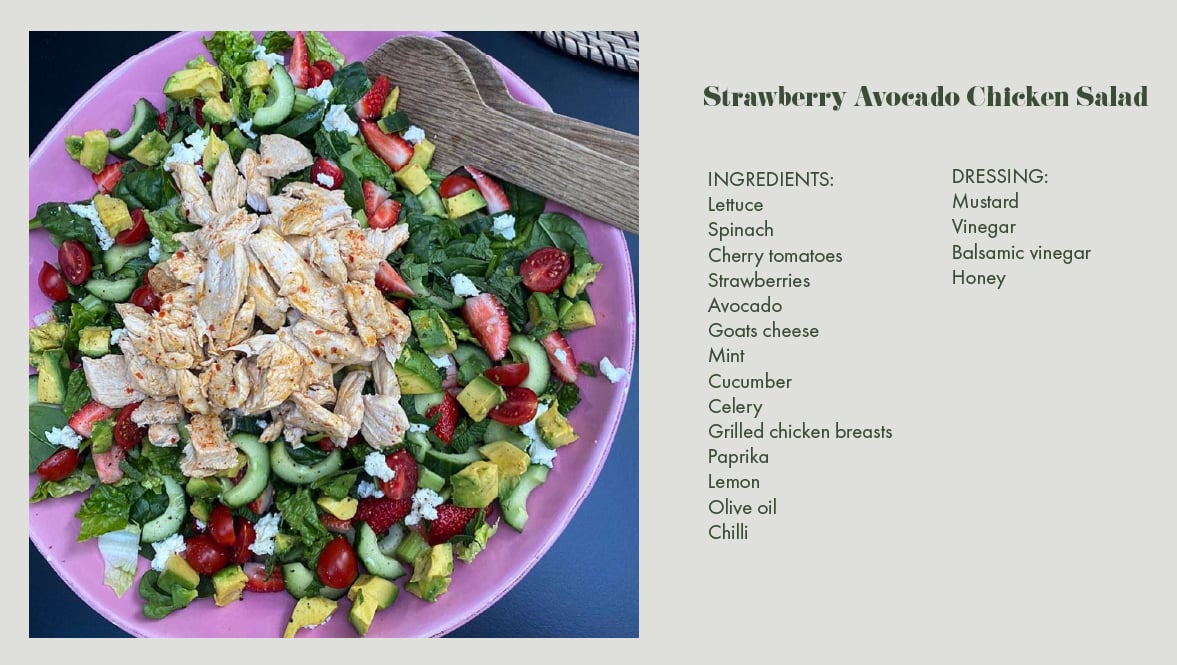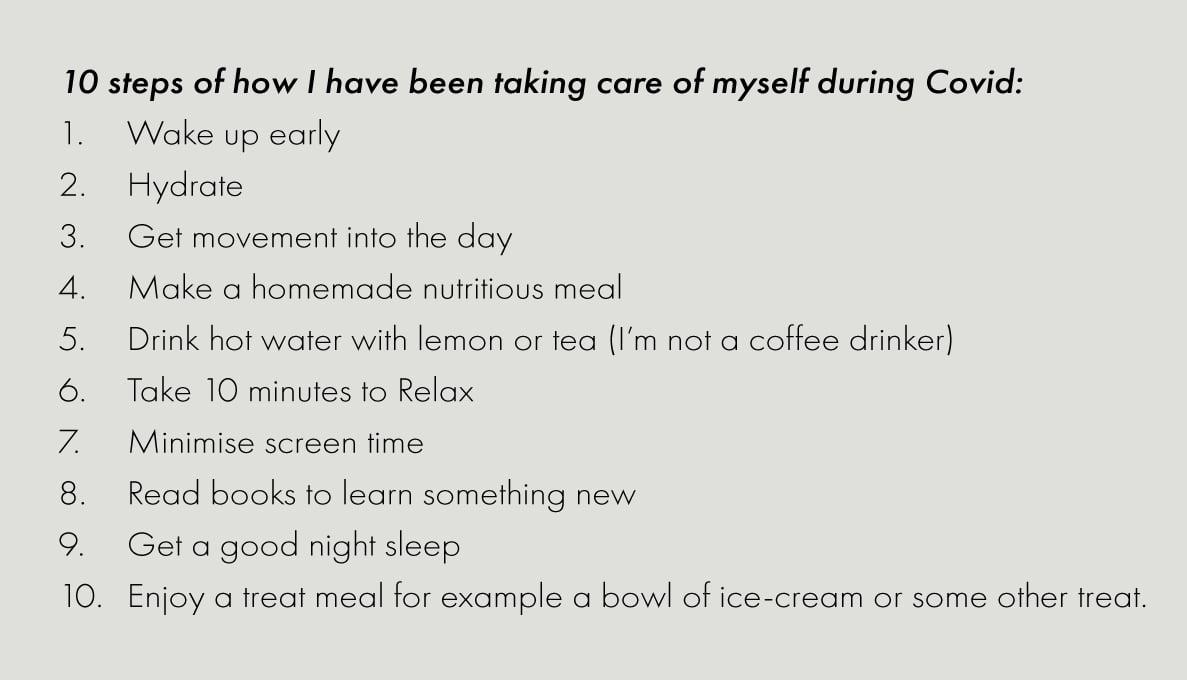 Back to News