OUR LAUNCESTON STORE HAS RELOCATED | NEXT DOOR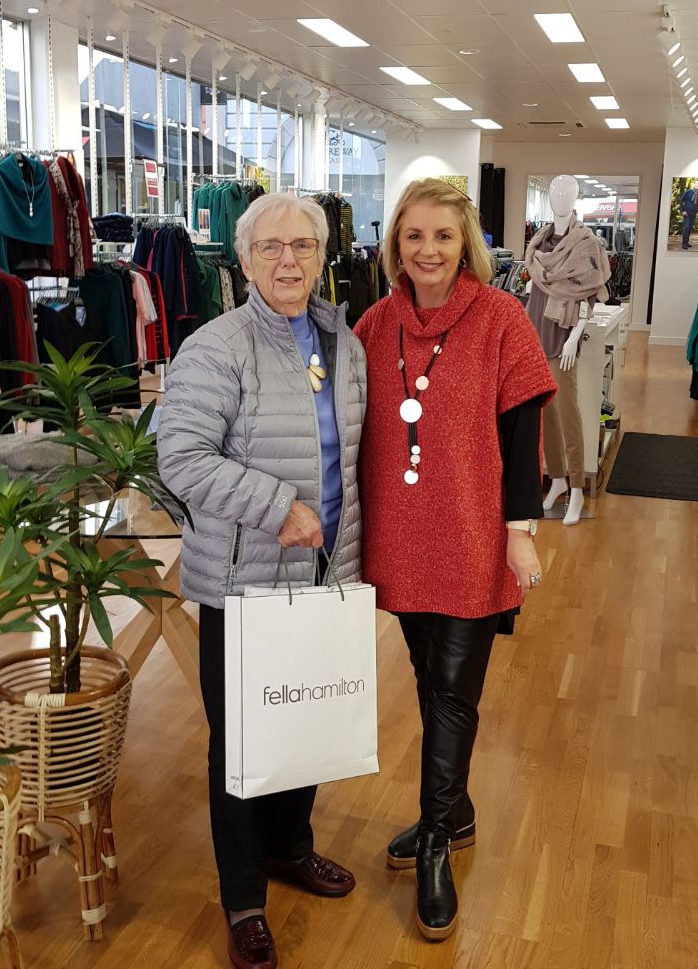 CUSTOMER PAM AND OUR STORE MANAGER LILIANA IN THE NEW STORE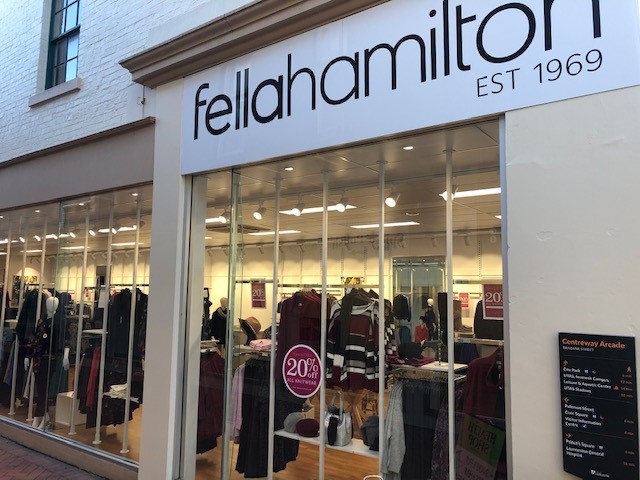 THE NEW FELLA HAMILTON STORE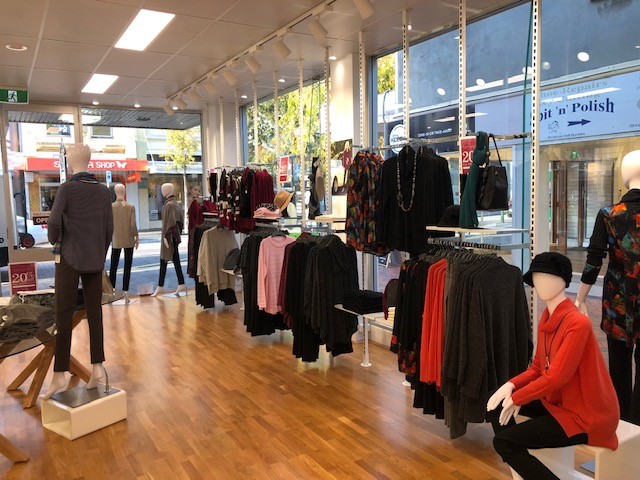 INSIDE OUR NEWLY OPENED FELLA HAMILTON STORE
When we opened our Launceston store 14 months ago, during the pandemic, we had no idea what the response would be like. Thanks to our loyal and wonderful customers, our fantastic staff and our product range the response has been fantastic. We quickly outgrew the original space and made the decision to relocate to a fresh, new and exciting space – right next door! This space enables us to provide customers with the entirety of our iconic Fella Hamilton range, including Hedrena garments.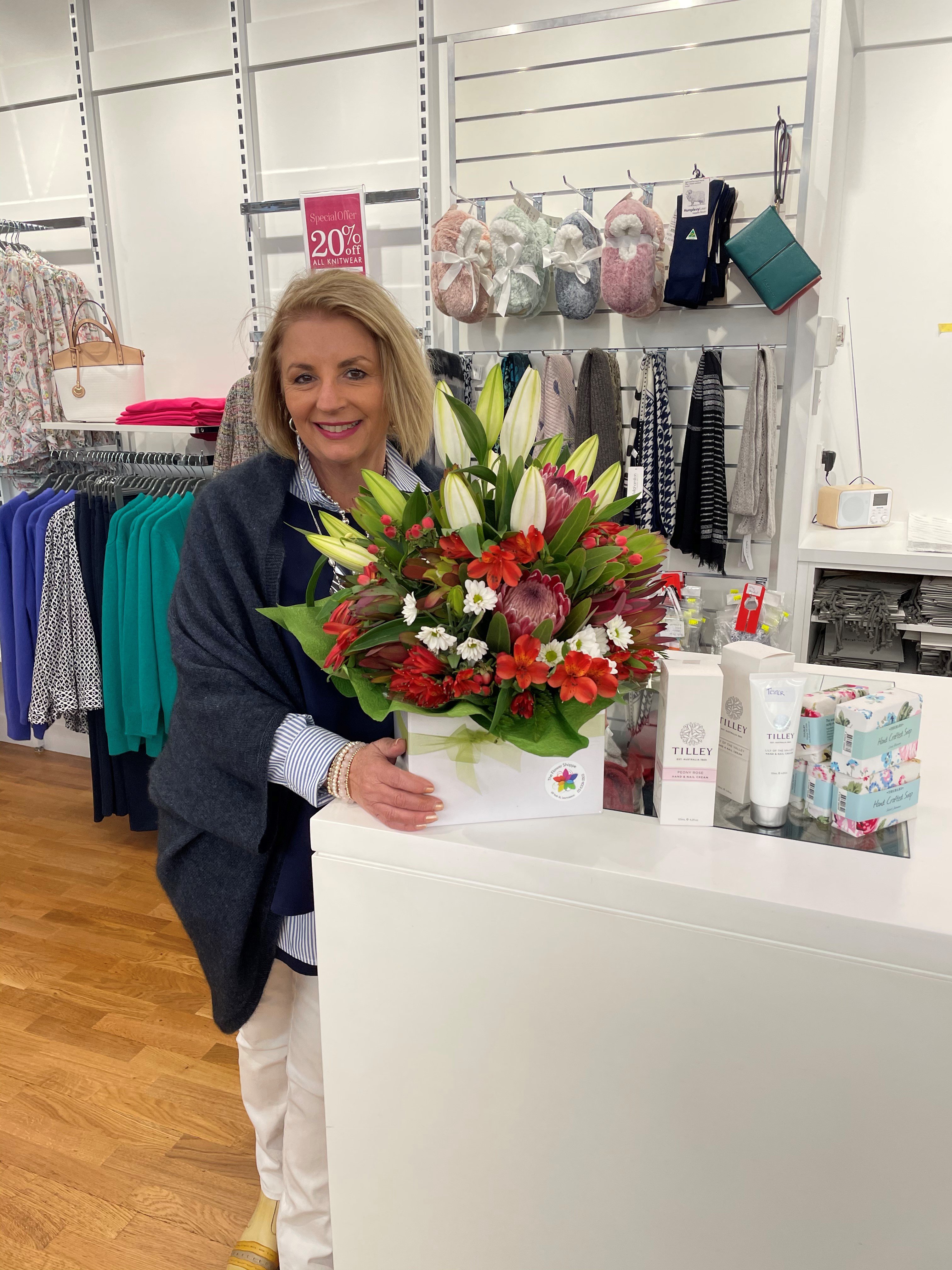 LILIANA OUR LAUNCESTON STORE MANAGER







When did the new Launceston store open?
Our new store officially opened just recently on Wednesday 12th May 2021.


Where was the old Launceston store?
Our old store was located right next door to our new premises here in Brisbane street.


Why did the old Launceston store close?
We simply out grew the size of our old store. Our stock levels that we held both on the floor and back room where too large for the space.


How long was the old Launceston store open for?
The old store opened in mid-March 2020 a week before the Tasmanian borders closed due to COVID-19. We traded in that store for a period of 14 months before moving to the new store.


How long have you been working for Fella Hamilton?... has this been at the Launceston store the whole time.
I commenced my employment with Fella Hamilton as the Manager at the time of opening our first store in the CBD of Launceston. This was 14 months ago.


What is great about this new store?
Our new store is so much more spacious, warm and accessible for our customers. Our improved staff amenities and stock room space is greatly appreciated by myself and staff members.




Have you enjoyed the process of opening up a new store?...let us in on the highlights.
Second time round, it has been much easier. Our builders always kept us updated with the progress, and we felt very much part of the process.


What have been the challenges?... let us in on the lows?
Packing up the old store, moving across with no downtime between either store as we kept trading.


What would you like to achieve in this new store?
I just wish to continue the growth of our successful business. I hope to host many in-store fashion parades as we have the space to achieve this, showcasing our beautiful range of women's clothing each season. Making our customers feel safe and secure in our new environment, showcasing our products effectively.


How have your customers responded to the new store opening?
Our customers love the space, lighting and warmth of our store, the stock is displayed and easily accessible.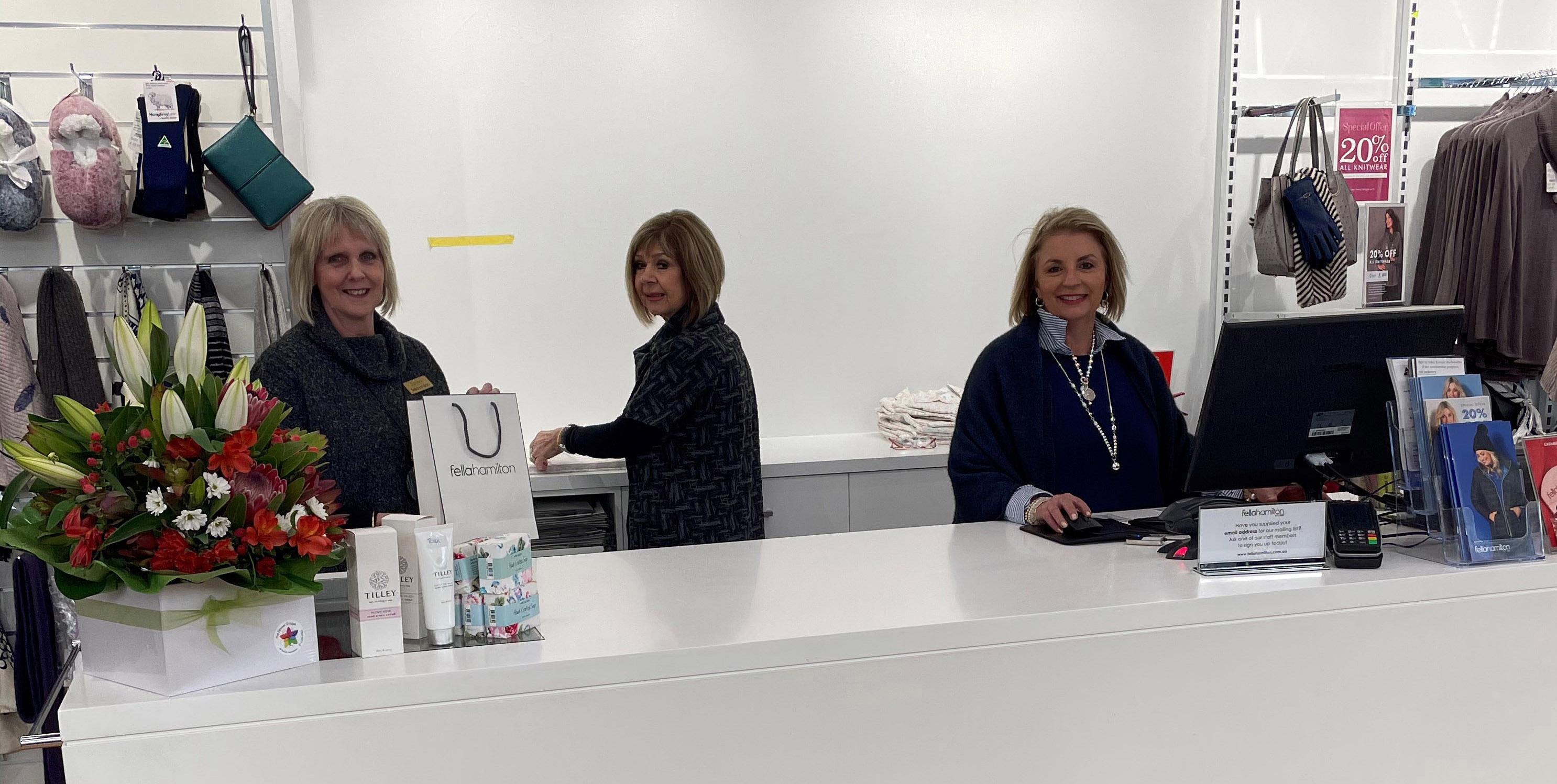 OUR WONDERFUL STAFF (LEFT TO RIGHT) - SANDRA, JULIE & LILIANA
SHOP OUR AUSTRALIAN MADE HEDRENA
Back to News