Rotary Flood Appeal | Annual donation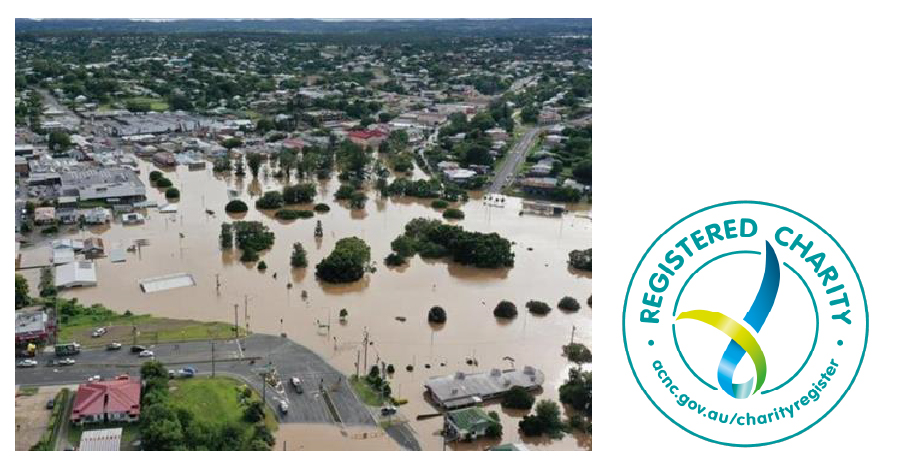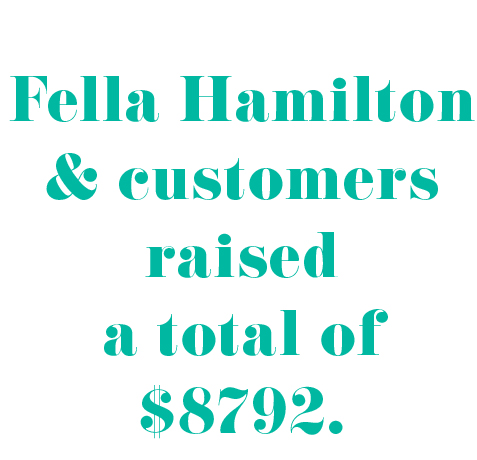 Q1. What is the Rotary Australia World Community Service?
Rotary Australia World Community Service Ltd. (RAWCS) was formed to enable Australian Rotarians, Rotary Districts and Rotary Clubs to assist disadvantaged communities and individuals through humanitarian aid projects. RAWCS has a financial infrastructure system that facilitates fundraising for projects that deliver humanitarian aid and charitable support in Australia and overseas. Projects are registered through Rotary Australia Overseas Aid Fund (RAOAF), Rotary Australia Benevolent Society (RABS) incorporating Rotary Australia Compassionate Grants (RACG), Rotary Australia Relief Fund (RARF), Rotarians Against Malaria (RAM) and Repurposing Medical & Health Equipment.
Q2. How have the customers at Fella Hamilton contributed to this cause with this donation?
The funds donated by Fella Hamilton have been used to purchase additional vouchers of $500 each for distribution to displaced families. There are over 2600 families that have been displaced in the impacted regions and these vouchers are providing them with necessary financial support to purchase clothes, food and whitegoods.
Q3. Where does the National Flood Appeal provide appeal?
We have focused this appeal on Northern NSW and QLD based on these being the hardest hit with the recent floods.
Q4. HOW DOES THE APPEAL HELP THOSE AFFECTED BY THE FLOODS?
The appeal funds are being used to help displaced families with essential needs while they attempt to get back into their homes, or in some cases find alternative accommodation.
Q1. What is your role in The Recovery Centre in Murwillumbah?
My role is one of the Team Captain Coordinators and I look after the recovery centres at Murwillumbah, Evans Head, Tweed Heads, Wood Burn, Cobiki and some of the Missions down south with my team of Volunteers.
Q2. How are you involved in the Rotary National Flood Appeal?
I work in with Rotary to get donations and items that they can supply and do all the logistics, transport, locations and purchasing items that is needed on their behalf.
Q3. Where has the clothing gone to so far?
It has gone to Tweed Heads, Wood Burn, Evans Head and surrounding areas.
Q4. How has the clothing been received by those who have been flood affected?
Fantastic, unbelievable and greatly appreciated for your wonderful donation.
Q5. Has the community received enough support so far?
No as we need more donations on a daily basis. We have a day list of requirements that comes in every day.
Q6. How can others continue to help those affected?
By donations of anything; brand new items of blankets, pillows, clothing, towels. We are also asking people for donations of food and fuel vouchers (Visa cards and Gift cards). If you would like to donate items such as these, please email eventsinfo@bigpond.com.

Back to News