THIS WITH THIS| LINDA & LEANNE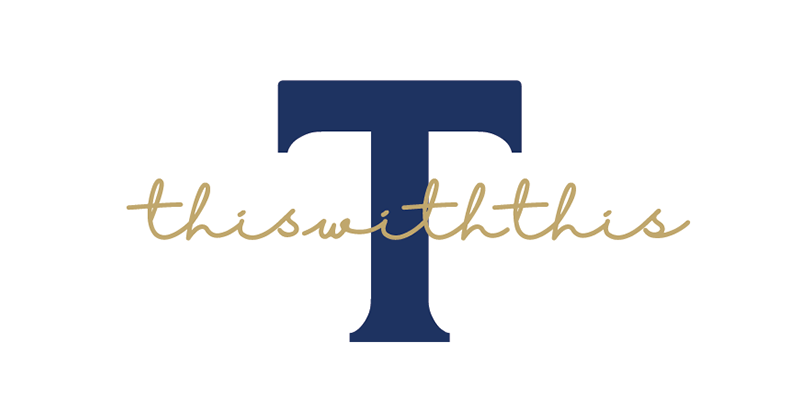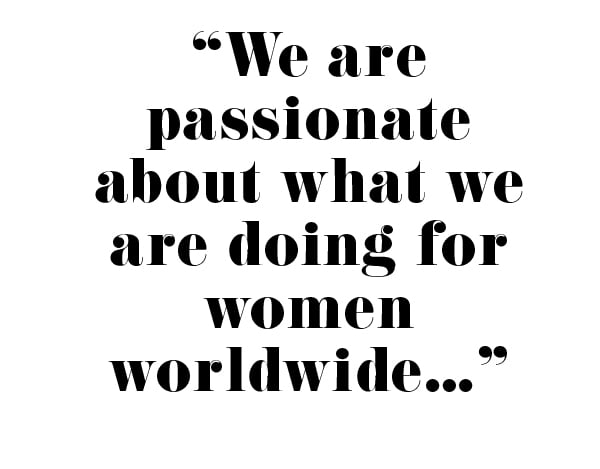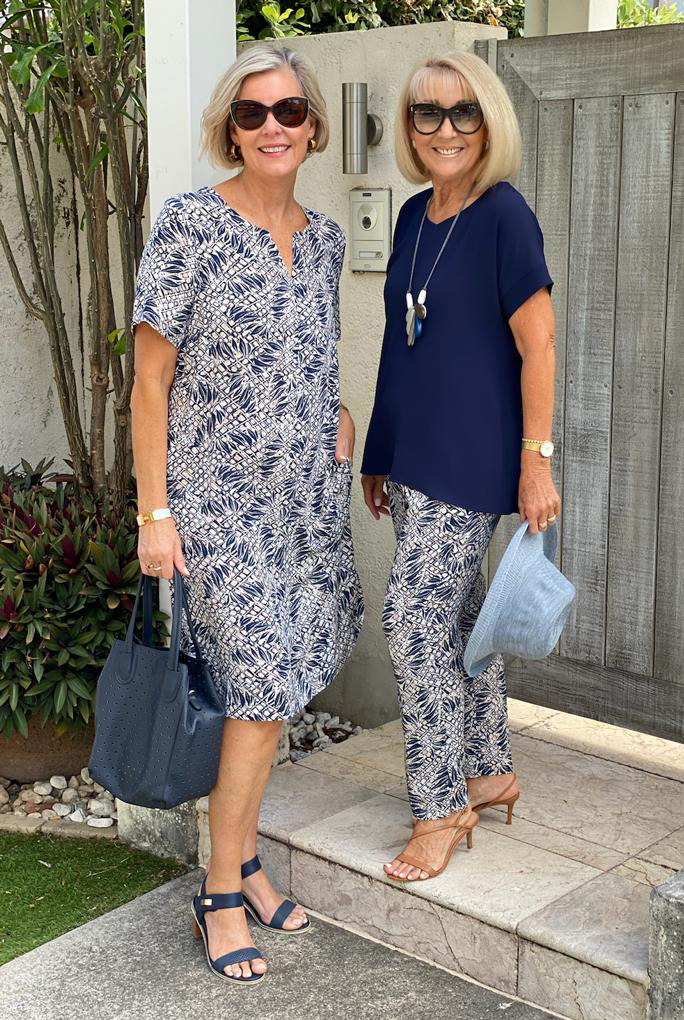 LINDA (LEFT) & LEANNE (RIGHT) STYLING OUR UMBERTO PRINT IN NOVEMBER LAST YEAR. PLEASE NOTE: THESE STYLES ARE NOW LOW IN STOCK OR MAY HAVE SOLD OUT.
Leanne and Linda want to show women that no matter what your stage of life, style is always available. It's all encompassing, an overall presence regardless of age, height, weight, size or shape – it's called "confidence".
They believe most women certainly have an idea about how they want to look, but just don't know how to go about putting it all together. From that thought, in 2016, "This With This" was born on Instagram and Facebook. They saw it as a way to share their daily style with all their friends and with other women who used to ask them what they were wearing or how they came up with a look.
Leanne an Linda say "We are passionate about what we are doing for women worldwide over the age of 40. Many women know what they want in fashion, but just don't know how to go about putting it all together. This is our expertise and this is what we do."
The ladies from 'This with This' have always been interested in style and fashion, both coming from an Interior Design background. Happenstance saw them living in the same building on the Gold Coast, and it was then that they decided to start taking photos of what they were wearing, mainly because people kept asking where they got their clothes from. These women had style!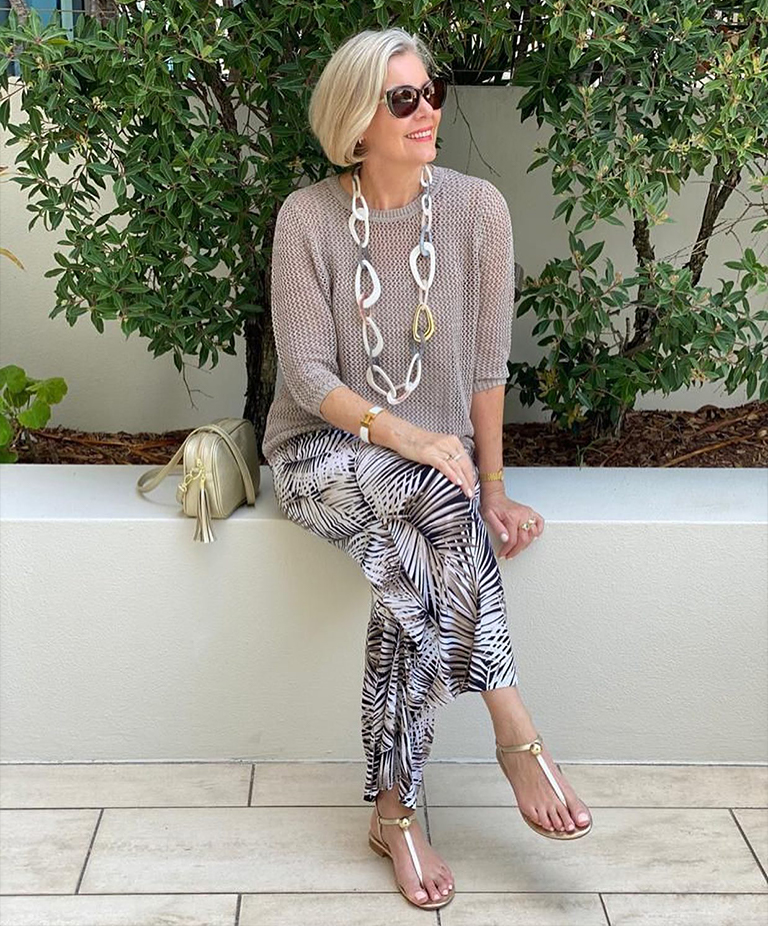 LINDA WEARING OUR PALAZZO PANT, QUINCY KNIT & LENA NECKLACE, IN DECEMBER LAST YEAR. PLEASE NOTE: THESE STYLES ARE NOW LOW IN STOCK OR MAY HAVE SOLD OUT.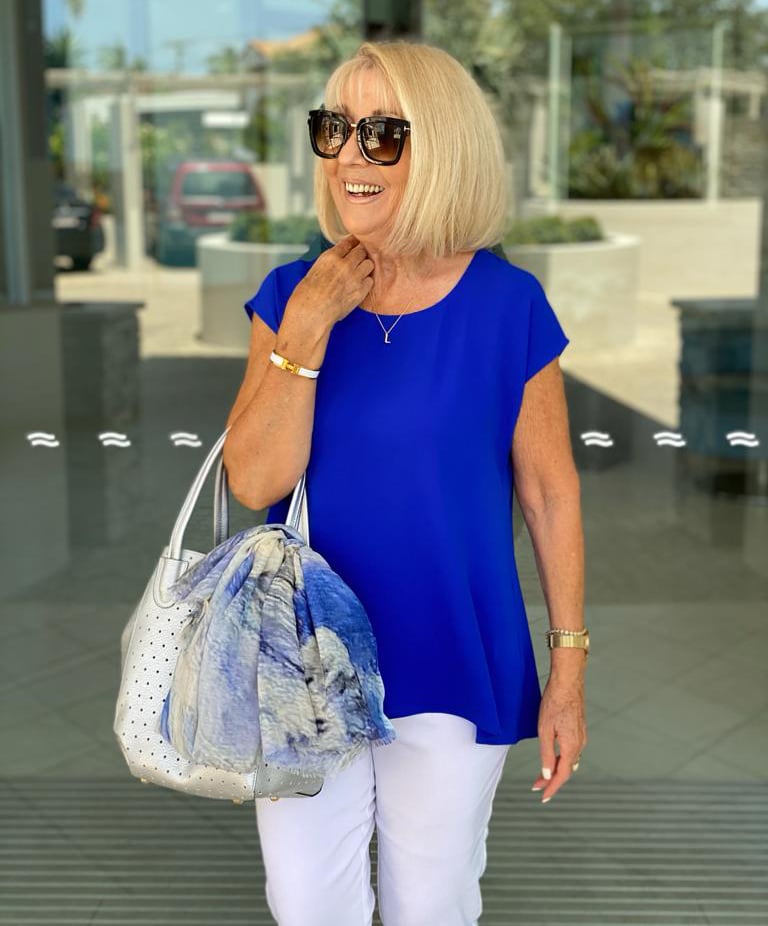 LEANNE WEARING OUR PATIOS TOP, CHAUCER BASQUE CAPRI PANT, DOTTIE 2 IN 1 BAG & IVORY COAST SCARF. PLEASE NOTE: THESE STYLES ARE NOW LOW IN STOCK OR MAY HAVE SOLD OUT.

Today, @ThiswithThis has over 78,000 Instagram followers world-wide, and it's easy to see why. The ladies have expressed that "The Fella Hamilton brand have pieces that are quietly confident and easy to wear for all occasions. Smart separates and prints will brighten up your wardrobe and add a little happiness to your day. CLASSIC and TIMELESS pieces you will enjoy wearing for years to come."
Here at Fella Hamilton, we felt an instant synergy with the fashion philosophy of Linda and Leanne – "…styling for ageless elegant women!" Their beliefs in how women want to look and feel, are the reason we continue to bring you range after range. After more than 50 years in the industry, we are honoured to dress you, and allow you to look and feel the best you can.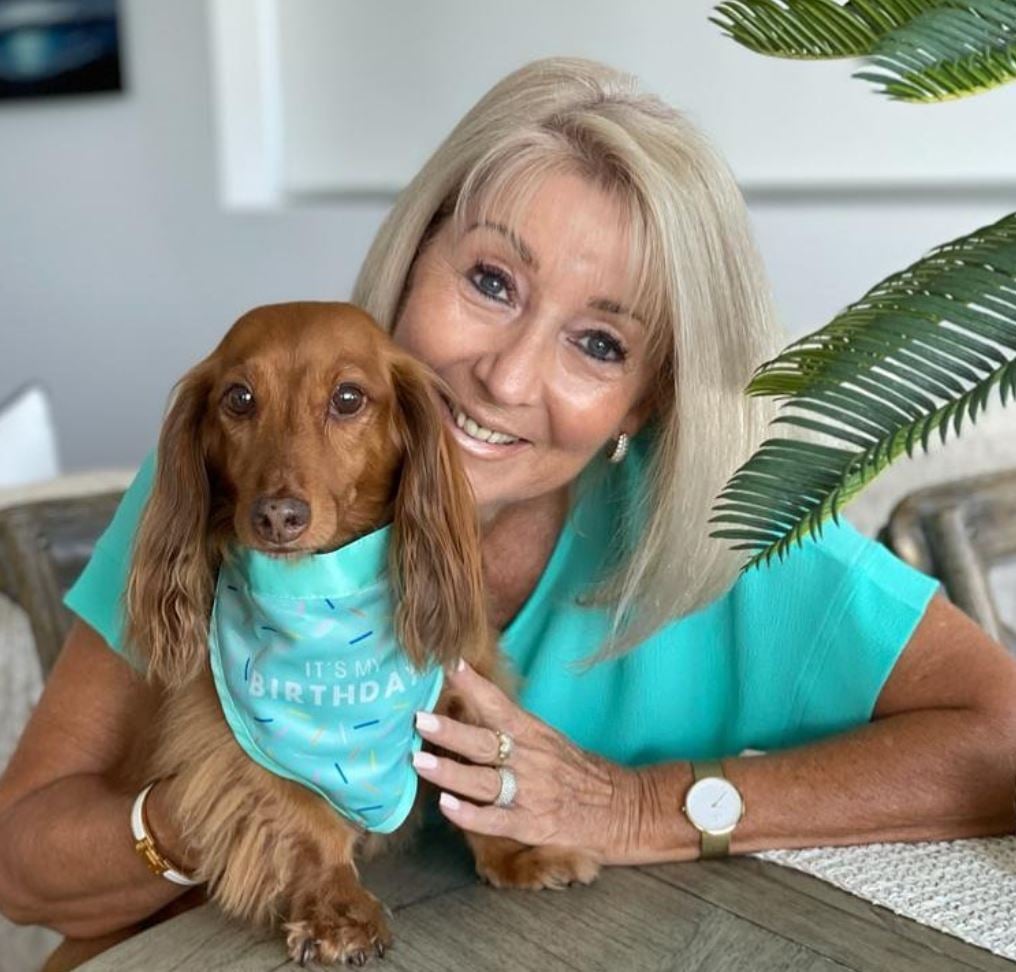 LEANNE WITH HER GORGEOUS DOG FRANKIE!


Q1. Since starting 'This With This' 4 ½ years ago, what have been the highlights so far?
Some of our many highlights include working in campaign and editorial shoots with Australian and International labels. One of our career highlights was being shortlisted as 2019 Gold Coast Women of the Year by the Gold Coast Bulletin (the largest newspaper in our city). It goes without saying that it is always a highlight for us when receiving emails or comments from women thanking us for being an inspiration to them.


Q2. Did you ever imagine that 'This With This' would become so popular with so many women?
Not in our wildest dreams! To this day we still can't believe it and are very grateful to all our supportive followers.
Q3. Have you faced any particular challenges, and how have you overcome these?
One of our biggest challenges is the ever-changing platform of Instagram. We are continually educating ourselves as there is always something new to learn.
Q4. Do you have any advice for woman searching for a new or updated personal style?
We're all about empowering women of any age to dress well and feel their best every day. Our advice is to wear what makes you feel confident, happy and comfortable. Find someone that is an inspiration to you and follow their lead or style tips. And of course, always follow the girls from 'This With This' for stylish ideas and inspiration!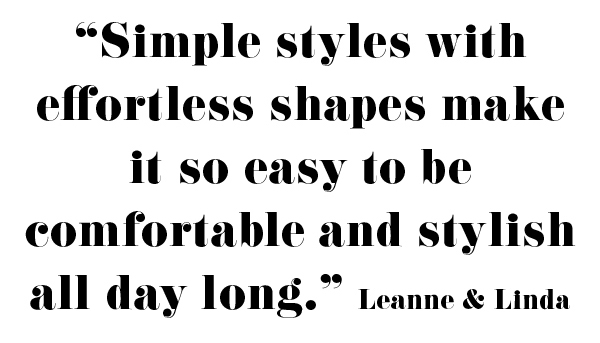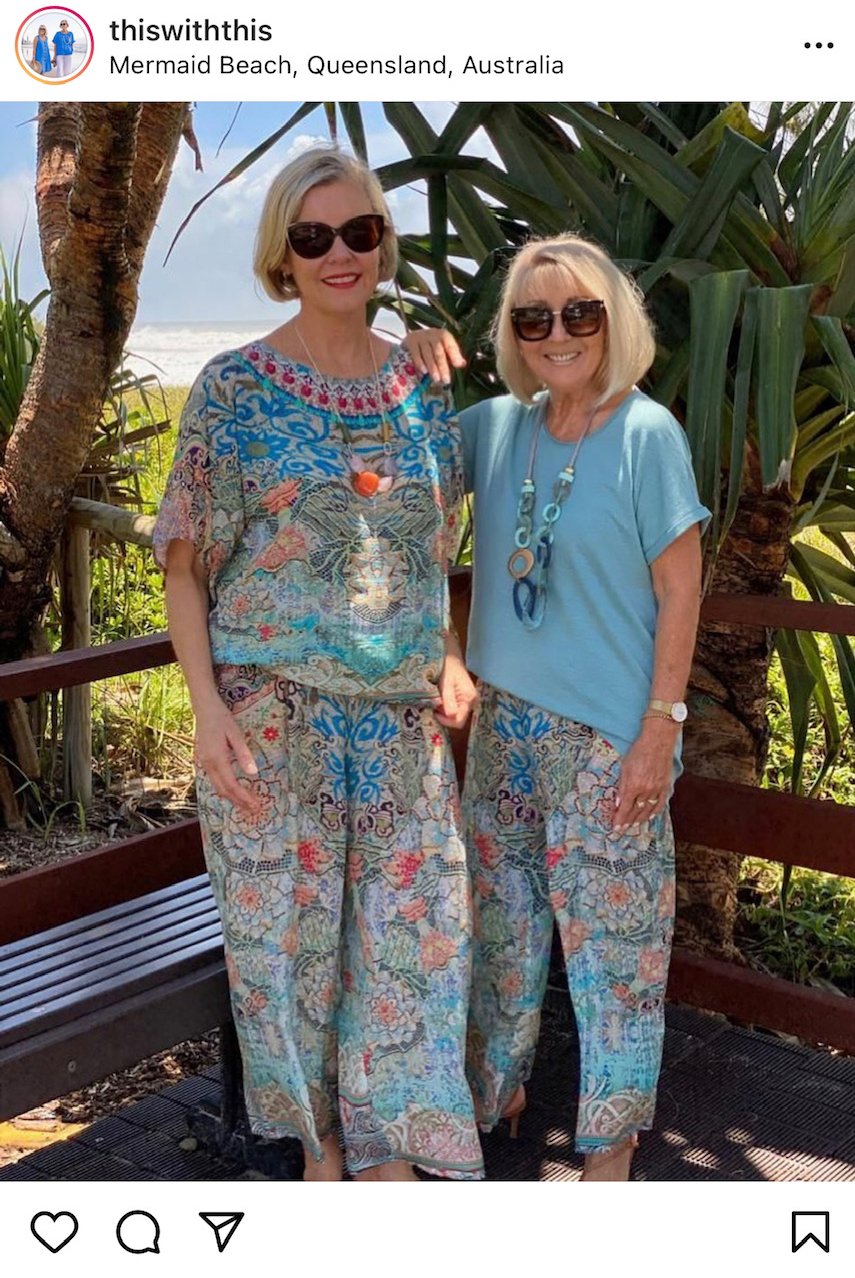 AN INSTAGRAM POST OF LINDA (LEFT) & LEANNE (RIGHT) IN DECEMBER LAST YEAR, WEARING PIECES FROM OUR EXOTIC MEHER RANGE.

SHOP OUR FELLA HAMILTON RANGE HERE
Back to News